Bringing Sustainable Solar Power to Farms & The Agricultural Industry
At Path Energy, we understand the pivotal role of sustainable energy in the agricultural sector. We are committed to providing cutting-edge solar solutions that complement the unique needs of farms and agricultural facilities.
As a leading player in the solar sector, we take pride in knowing that our solar panels not only offer substantial savings for your business, but align with far-reaching environmental goals. Empower your business with renewable energy solutions that offer serious savings potential. With the help of our Power Purchase Agreements (PPA), embracing clean energy has never been more accessible.
Contact us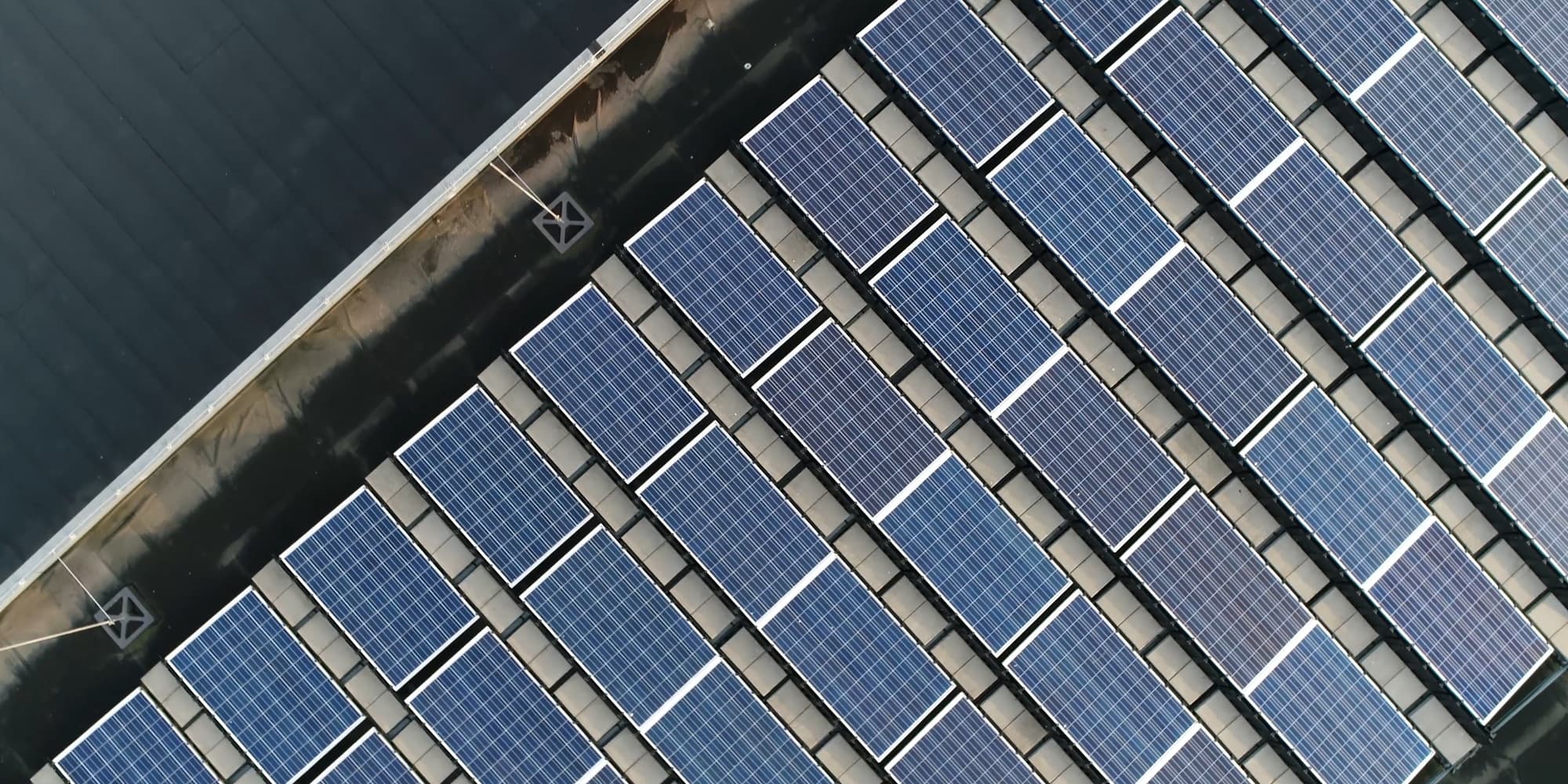 Get a call back
Get a call back from our team
Installation in under 15 weeks
Super-quick installation compared to the industry standard of 6 months. We'll save you money faster.
25-year performance guarantee
12-year product guarantee
We guarantee that your solar panels will still be operating as efficiently as the day it was installed a decade later.
Save an average of 46% on your daytime electricity bills with our renewable energy products.
Get a call back
Get a call back from our team
Renewable Energy Calculator
At Path Energy, we specialise in assisting commercial businesses in accurately assessing their potential energy savings. Our dedicated team harnesses the power of advanced technology and industry expertise to provide you with precise calculations. By delving deep into your energy consumption patterns and employing cutting-edge software solutions, we can determine the most efficient strategies to optimise your energy usage. Use our simple calculator below to see how much your business can save today!
Commercial Solar Finance
Why farms and the wider agricultural sector should invest in solar
Future-proof your farm or agricultural business with our commercial solar battery storage options and ensure long-term competitiveness in your organisation.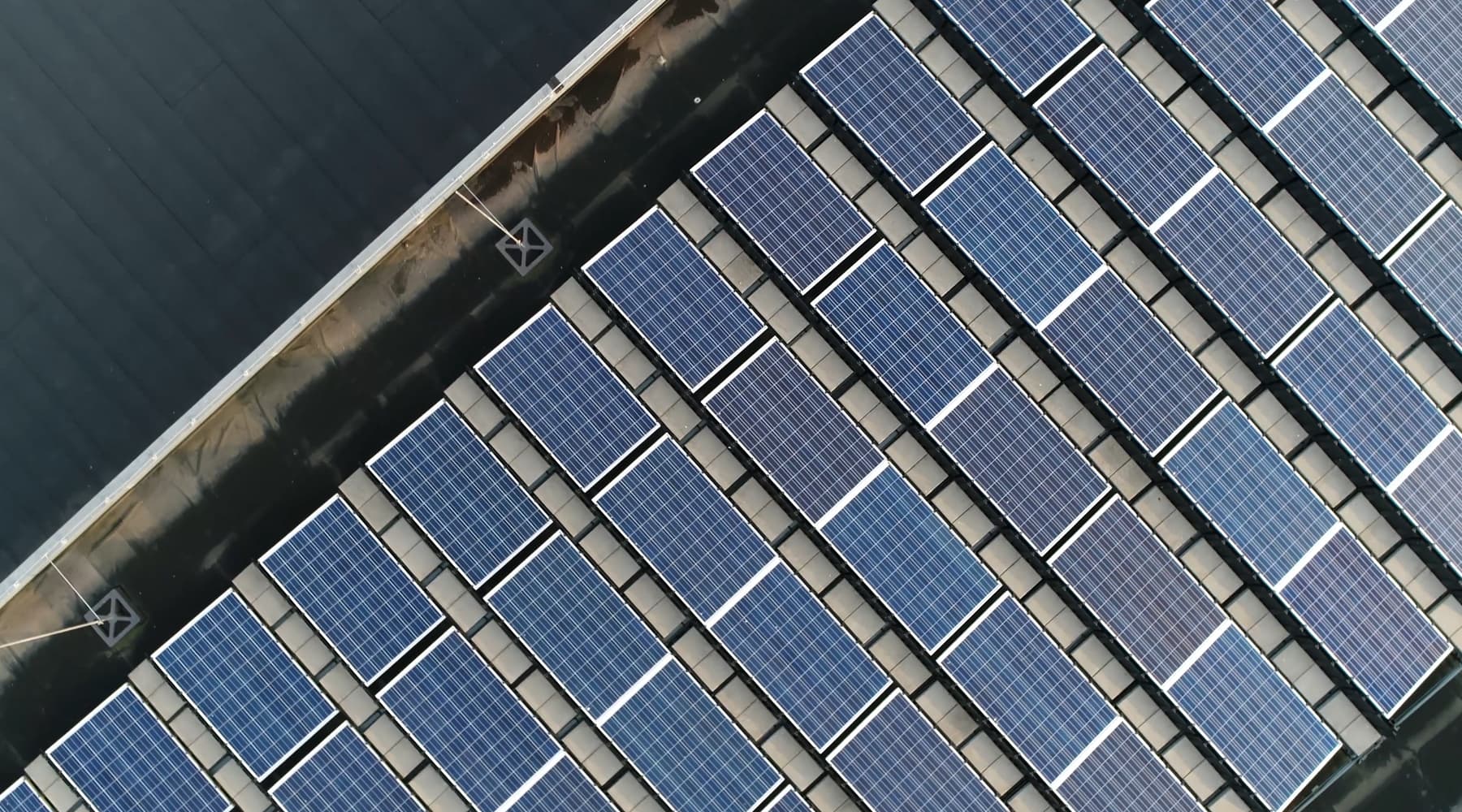 Our products:
Join the Net Zero race today
How much could your business save?
Take our quick and easy survey for a free saving calculation