Bringing Sustainable Solar Power to Universities
Universities play a pivotal role in shaping our future and, in turn, solar energy can do the same for the education sector. By offering tailor-made solar solutions, Path Energy can meet your unique energy needs and help you funnel energy savings back into helping students for generations to come.
Contact us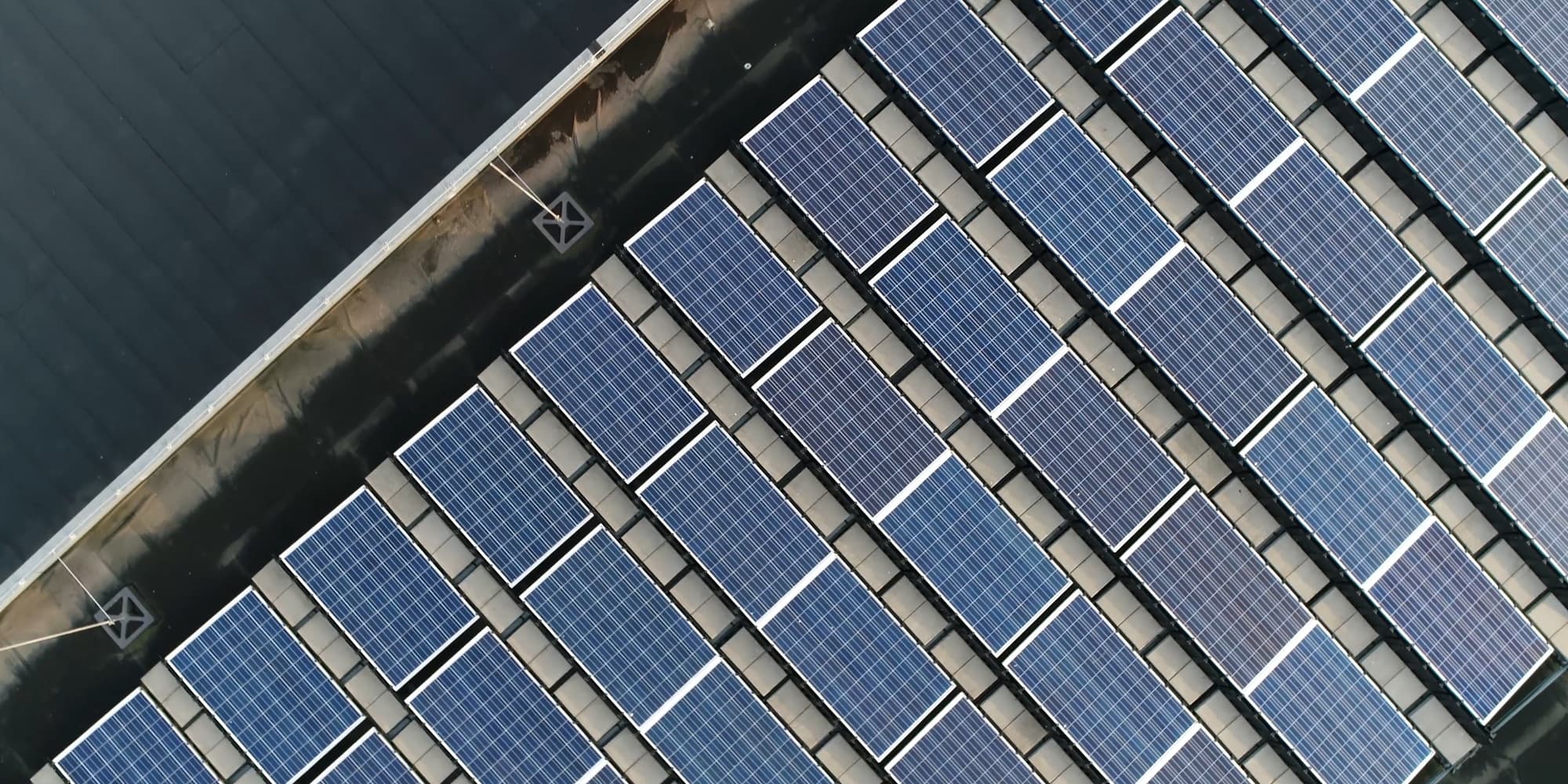 Get a call back
Get a call back from our team
The Benefits of Solar Panels For Universities
University campuses enjoy uniquely expansive roof space and have a substantial demand for daytime electricity. This makes them prime candidates for harnessing the power of solar energy. At Path Energy, we can provide a wide variety of benefits to your university, including:
Cost savings – Prioritise your spending on enriching educational programmes over energy bills.
Energy security – Lock in electricity costs, anticipate long-term expenses, and shield your campus from unexpected energy price hikes.
Healthy ROI – Recoup your installation costs within a decade, enjoy free electricity for many more decades to come, and offer savings in their thousands for stakeholders.
Environmental stewardship – Offset your carbon use and reduce pollution within your area through clean, renewable energy.
Energy Tariff Optimisation For The Education Industry
Solar Energy Tariff Optimisation For Universities
Path Energy's optimisation service will help you find the right tariff to suit your university's renewable energy usage profile. We'll take a deep dive into your existing processes and infrastructure to see how efficient your energy usage really is.
Based on our findings, we will then recommend the solution that leads to the lowest energy bills for you. This can range from small, simple changes to complete overhauls, but regardless, our recommendations are rooted in providing the ultimate ROI for you.
Contact us today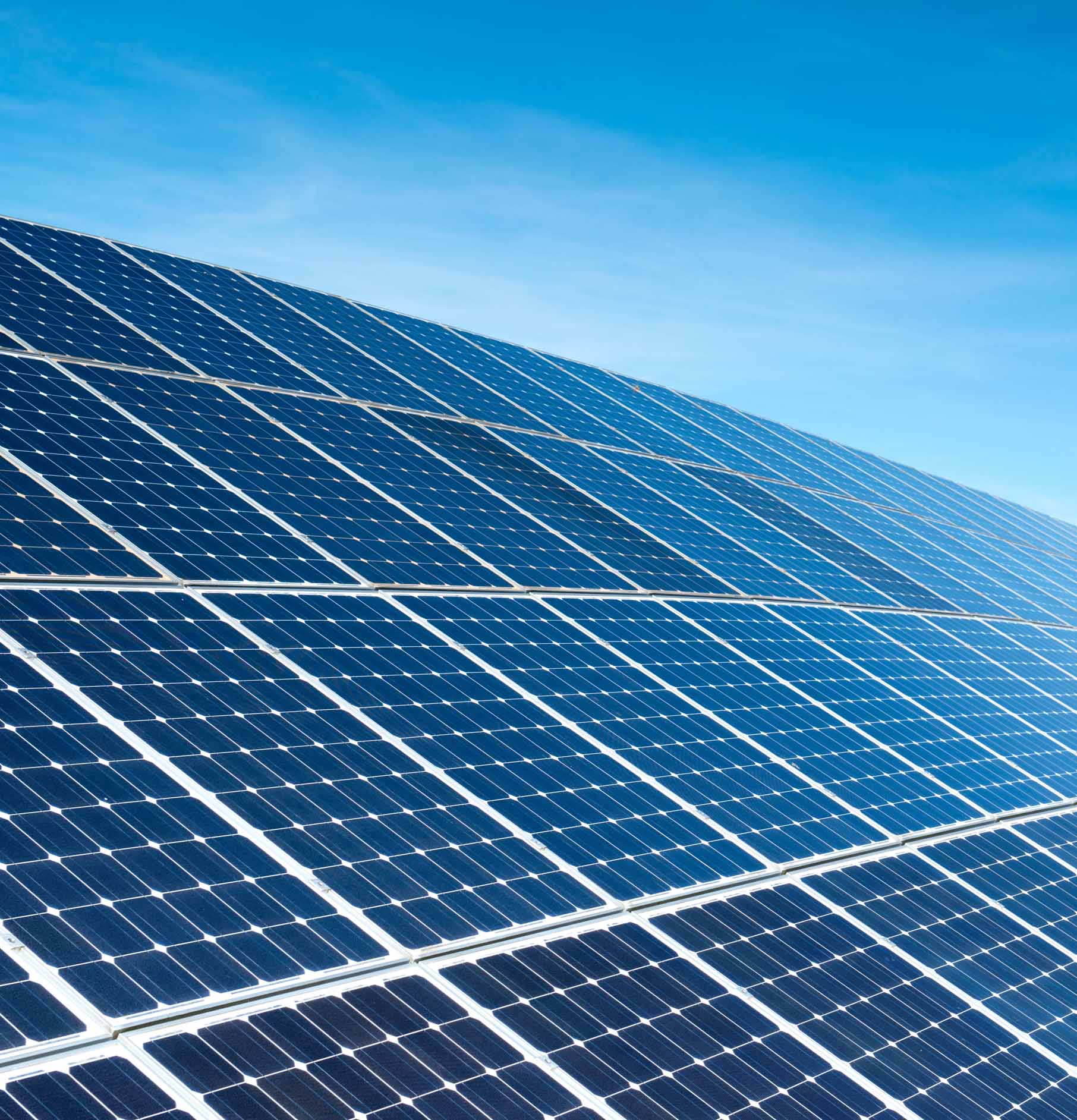 Solar Battery Storage in the Education Sector
Solar Battery Storage For Universities
Solar panels have become extremely efficient in recent years and their means of storing excess energy has significantly improved.
Storing excess solar energy, therefore, can offer a whole new range of convenience and savings for universities.
Similarly, you can sell back your excess university solar energy on a variable export tariff at a lucrative rate, or even provide full building backup with automatic switchover to prevent outages damaging the building infrastructure.
Contact us today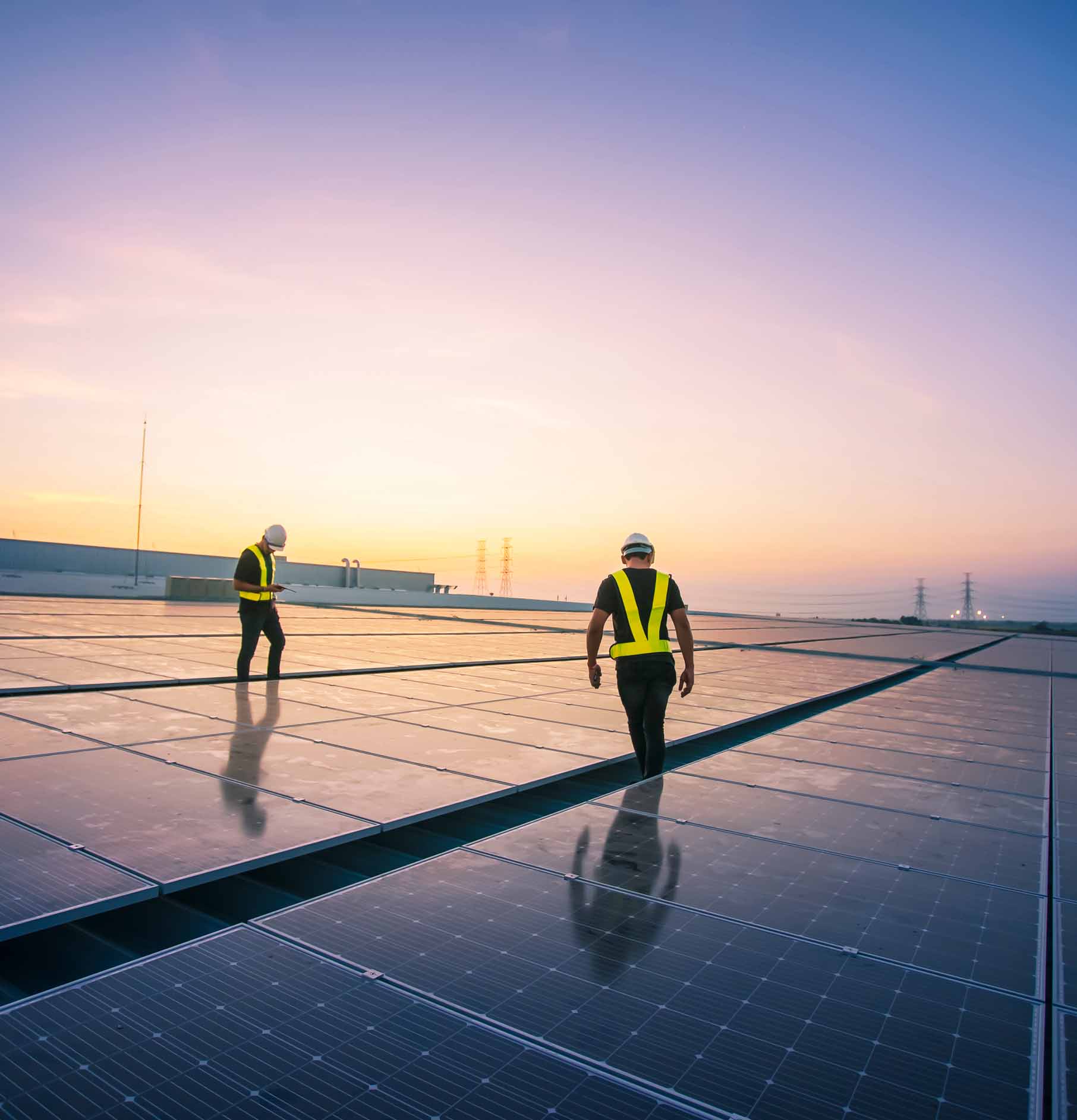 Funding For Solar in The Education Sector
Affordable University Solar Financing
Solar power is now a viable, affordable source of clean, renewable energy for universities. The likes of solar grants, tax relief, free solar panels, and more has made it easier than ever before for your university to join the green energy revolution.
If you're looking to fund your university's sustainable energy future, there are a few avenues you can explore including government-backed tax relief, local council funding and asset financing.
Contact us today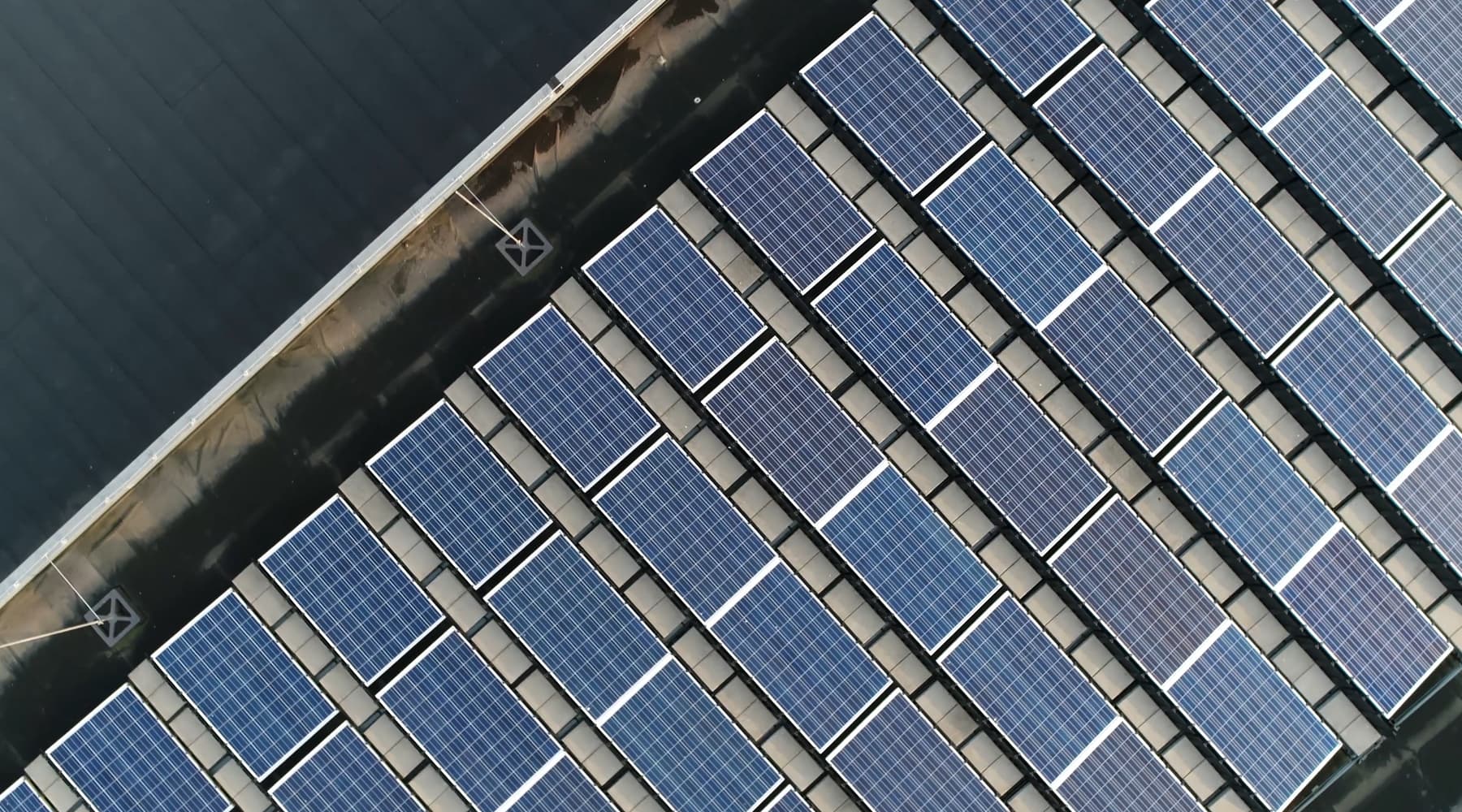 Installation in under 15 weeks
Super-quick installation compared to the industry standard of 6 months. We'll save you money faster.
25-year performance guarantee
12-year product guarantee
We guarantee that your solar panels will still be operating as efficiently as the day it was installed a decade later.
Save an average of 46% on your daytime electricity bills with our renewable energy products.
Get a call back
Get a call back from our team
Commercial Solar Finance
Solar Panel Grants & Funding For Businesses
Significant funding options and grants are now available from various different sources to help you install solar panels, change how your business consumes electricity, and reduce your carbon footprint.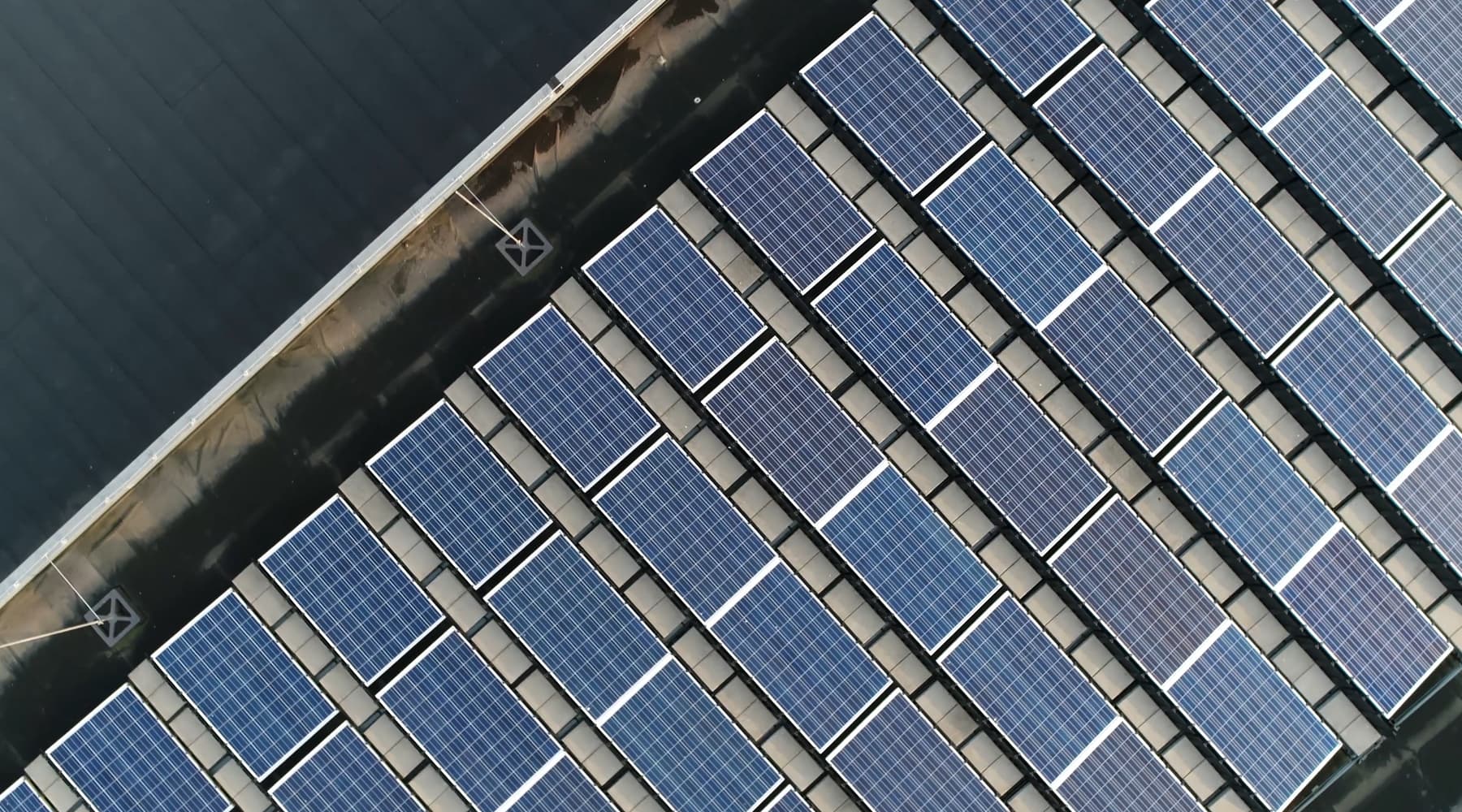 Renewable Energy Calculator
At Path Energy, we specialize in assisting commercial businesses in accurately assessing their potential energy savings. Our dedicated team harnesses the power of advanced technology and industry expertise to provide you with precise calculations. By delving deep into your energy consumption patterns and employing cutting-edge software solutions, we can determine the most efficient strategies to optimize your energy usage. Use our simple calculator below to see how much your business can save today!
Our products:
Join the Net Zero race today
How much could your business save?
Take our quick and easy survey for a free saving calculation