Renewable Energy Options
Never pay full price for energy again with our clean renewable energy services. Create your own energy or sell your surplus back to the grid without damaging the environment.
Contact us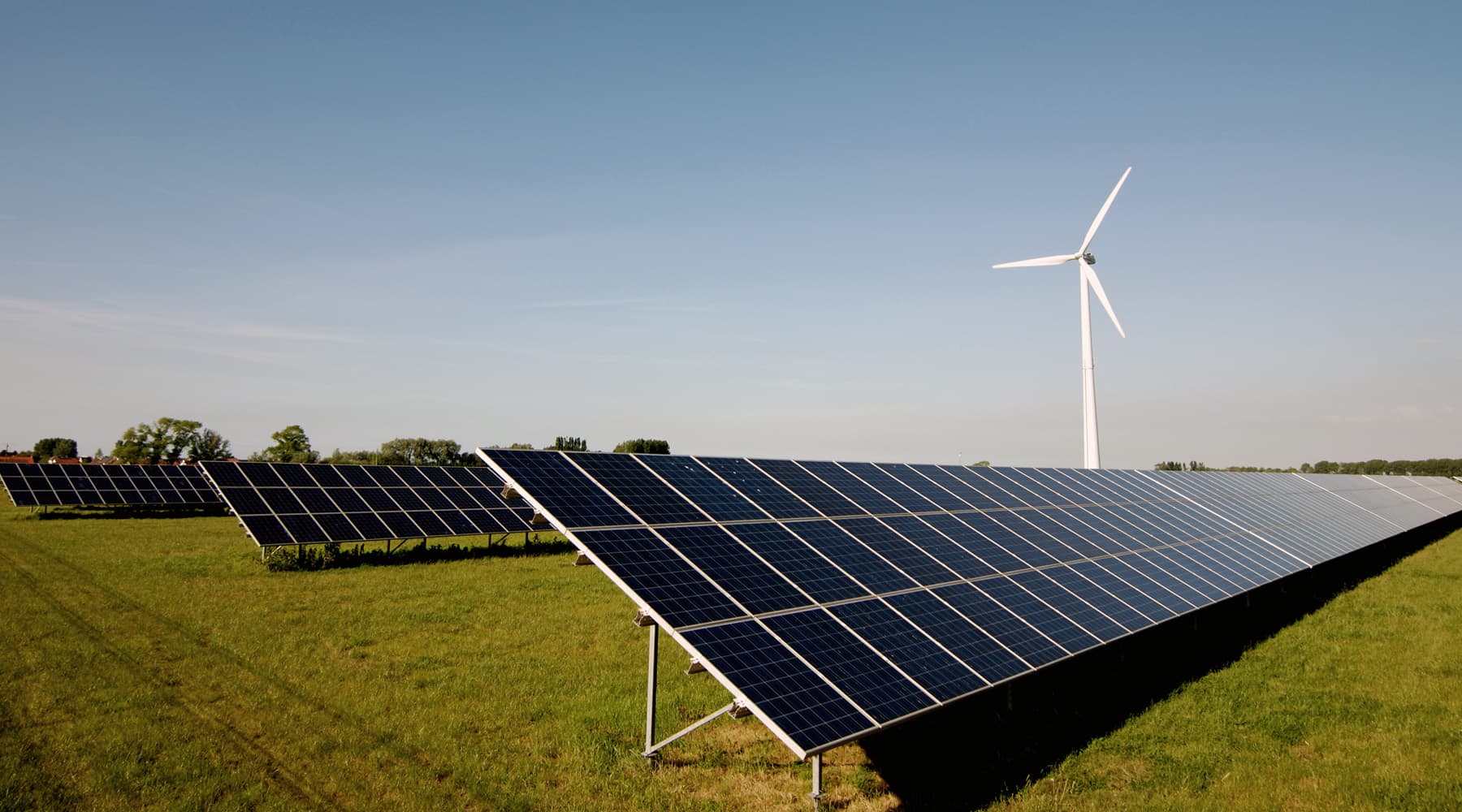 Get a call back
Get a call back from our team
Renewable Energy Services
Path Energy isn't just about bringing sustainable, affordable, clean, renewable energy solutions to the market – we want to look at your energy bills, find you the best ROI, and reduce your bills as much as possible, with a combination of hardware and software solutions. Whilst solar may be at the forefront of what we do, most of our clients come to us for a 360 energy solution, including business energy tariffs, solar energy, feed-in and export tariffs, battery storage and wider energy consulting.
Installation in under 15 weeks
Super-quick installation compared to the industry standard of 6 months. We'll save you money faster.
25-year performance guarantee
12-year product guarantee
We guarantee that your solar panels will still be operating as efficiently as the day it was installed a decade later.
Save an average of 46% on your daytime electricity bills with our renewable energy products.
Get a call back
Get a call back from our team
Commercial Solar Finance
Solar Panel Grants & Funding For Businesses
Significant funding options and grants are now available from various different sources to help you install solar panels, change how your business consumes electricity, and reduce your carbon footprint.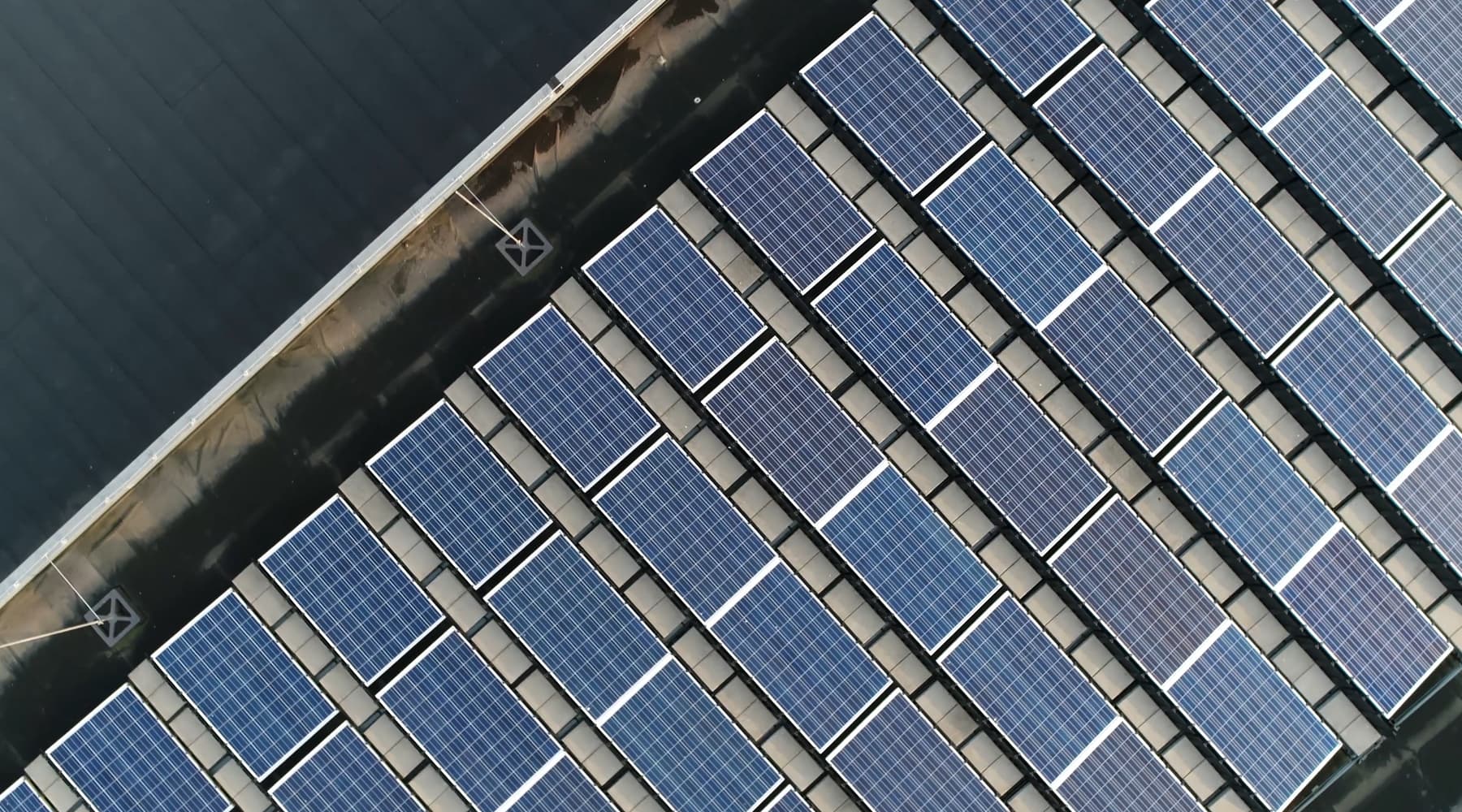 Our products:
Join the Net Zero race today
Renewable Energy Calculator
At Path Energy, we specialize in assisting commercial businesses in accurately assessing their potential energy savings. Our dedicated team harnesses the power of advanced technology and industry expertise to provide you with precise calculations. By delving deep into your energy consumption patterns and employing cutting-edge software solutions, we can determine the most efficient strategies to optimize your energy usage. Use our simple calculator below to see how much your business can save today!
How much could your business save?
Take our quick and easy survey for a free saving calculation
Your path to clean, affordable energy
Path Energy's mission extends beyond introducing sustainable, cost-effective, and eco-friendly energy solutions to the market. We're dedicated to meticulously examining your energy expenses, maximizing your return on investment, and minimizing your costs through a strategic blend of cutting-edge hardware and innovative software solutions. Although solar power remains a prominent component of our offerings, our clientele predominantly engage with us for a comprehensive energy package. This includes tailored business energy plans, solar energy solutions, feed-in and export tariffs, advanced battery storage systems, and extensive energy consultancy services.
Renewable Energy Installations
Renewable energy installations are now more cost-effective to install and run than ever before. Making the switch to renewable energy is fuss-free, kinder to the planet, and it will typically pay for itself in under 4 years.
Renewable Energy Prices
With domestic and commercial energy prices skyrocketing in recent times, it makes perfect sense to invest in clean, renewable energy sources that will not only reduce your carbon footprint but reduce your monthly bills considerably.
Renewable Energy Consultants
We take a completely holistic approach to your renewable energy needs to give you true value and ROI. We'll start by looking at your bills to discover how we can help you best. It sounds strange to say it but we're anti-sales: we'll only recommend something if we know it will make a significant difference to you. If it's not beneficial to your energy needs then we won't suggest it.
Save Money With Renewable Energy
Our solar panel installations will save you money from the very first day they are installed. The energy that our solar panels generate is exactly the same as the energy that you purchase from your electricity supplier, so your business will start seeing the benefits of the installation almost immediately.
Selling Your Renewable Energy
You can even choose to store the excess energy that you produce and sell it back to the grid, meaning that you only pay a fraction of what you used to pay for your electricity while simultaneously adding an additional revenue line to your operations.