Optimised commercial solar battery storage systems
Storing clean, renewable energy for your business has never been easier or more affordable. With solar battery storage from Path Energy, you can wave goodbye to high energy bills and hello to a cost and energy-efficient, future-proof electricity supply. 
Enquire now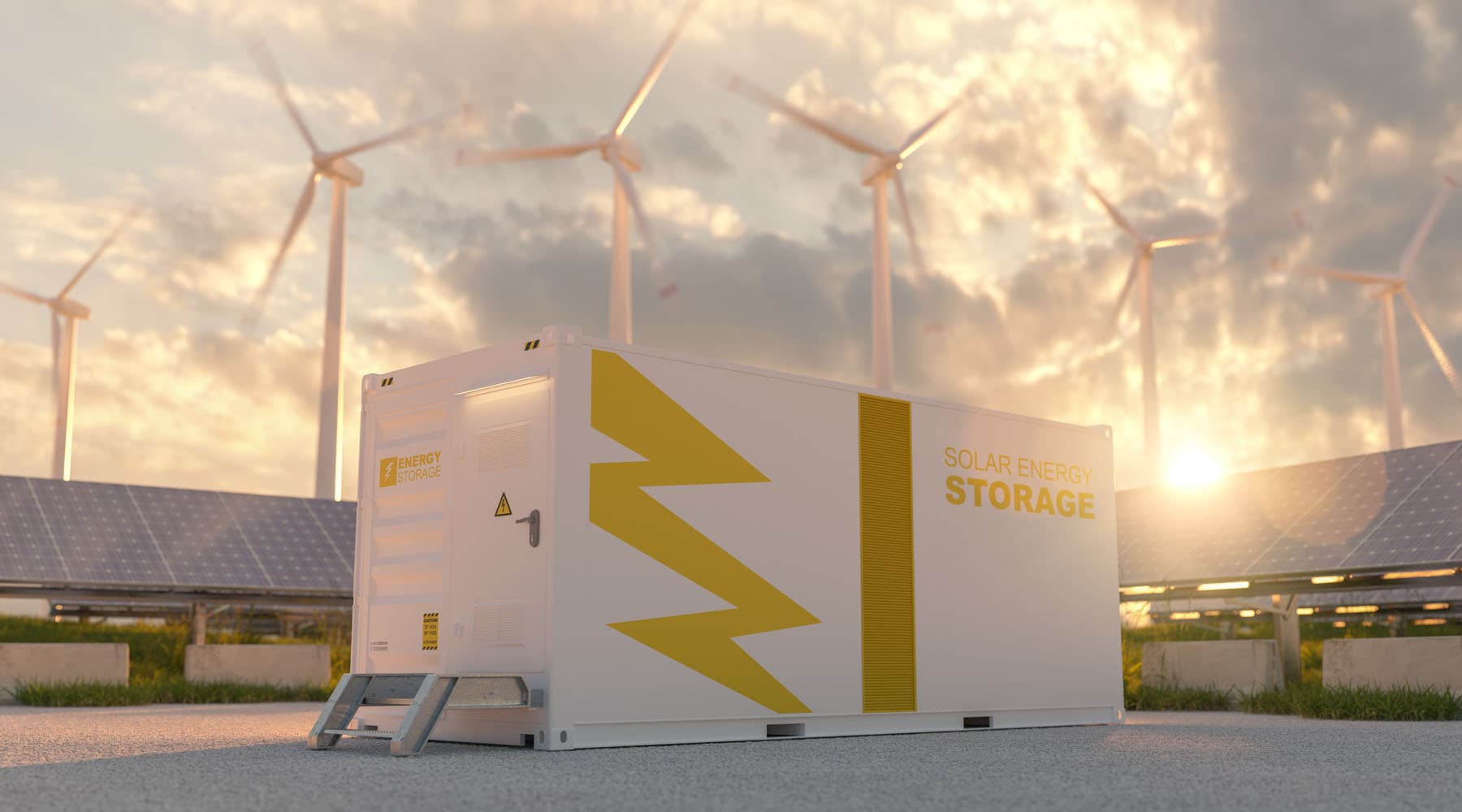 Get a call back
Get a call back from our team
Free green energy for years to come
Commercial battery energy storage
is arguably now more financially viable than buying your electricity directly from the electricity companies. Commercial solar panels have become super efficient in recent years, as have their methods of storing the energy that they produce. So what does that mean for your business?
Would you like to slash your energy bills? Does the amount of carbon that your business produces concern you? Would you like to control every aspect of your energy use? Would you like to prevent power outages in your premises? Commercial solar battery storage can provide all of this and more.   
You don't need much space to house a battery energy storage system (BESS) and you can start making savings almost straight away. If you need more information on what battery storage for solar could do to transform your business, speak to our expert team today.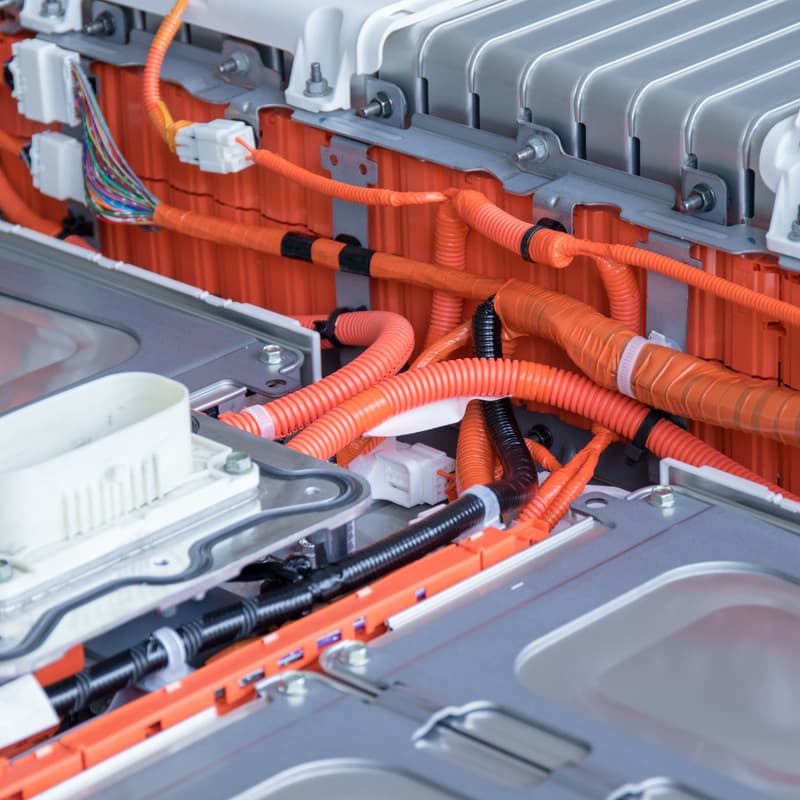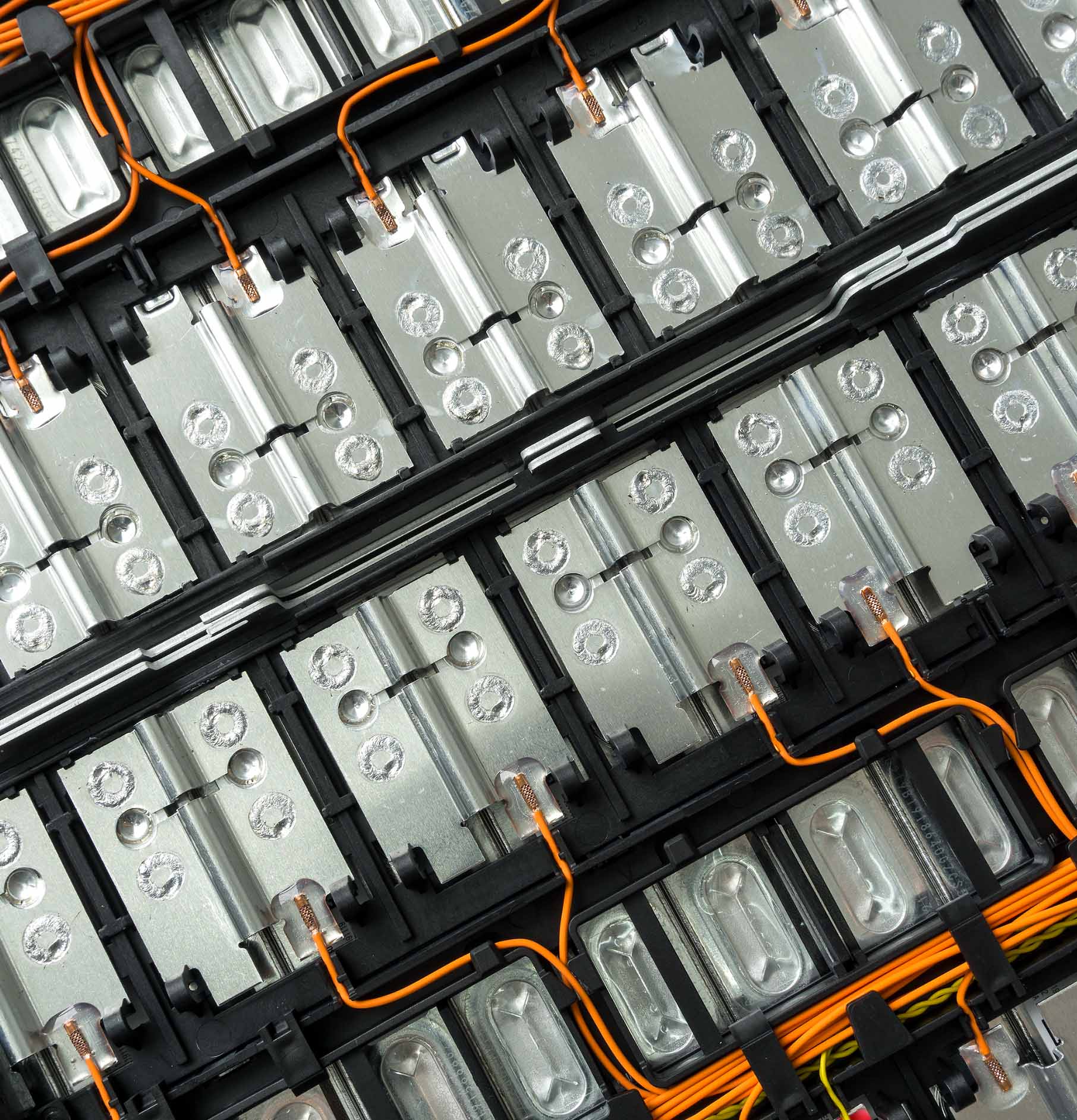 Battery Systems
How solar battery systems work
Battery storage technology has come a long way in the past five years. Traditional energy storage for solar was simply designed to act as a place to store any solar energy that your pv installation is generating, that you aren't using on site (e.g. on a weekend when your business is closed). The battery technologies of 2023 though are far more advanced. Our state of the art smart batteries can perform all of the following functions:
Store excess solar energy like traditional batteries, meaning you can use your solar energy when it's not light outside, or the next day if you're generating electricity whilst the business is closed.
Charge on cheap overnight energy rates (similar to economy 7 in your home), which are typically 30%+ cheaper than daytime rates, allowing you to use nighttime rates even during the day, saving your business more money.
Automatically store excess solar energy to sell back on a variable export tariff at the most lucrative rate, with smart forecasting.
Provide full building backup with automatic switchover, to prevent outages damaging your building infrastructure, machinery or production process.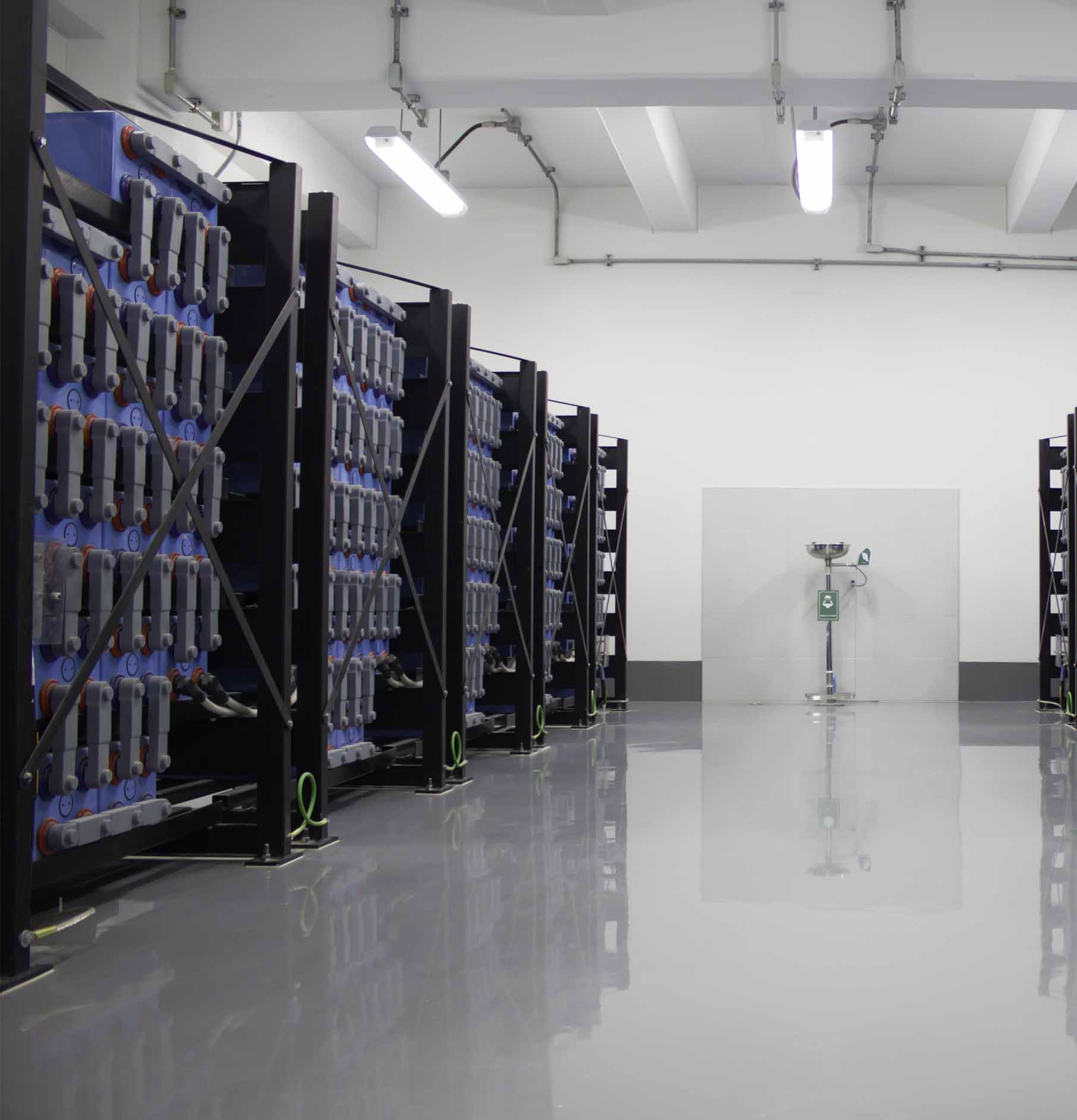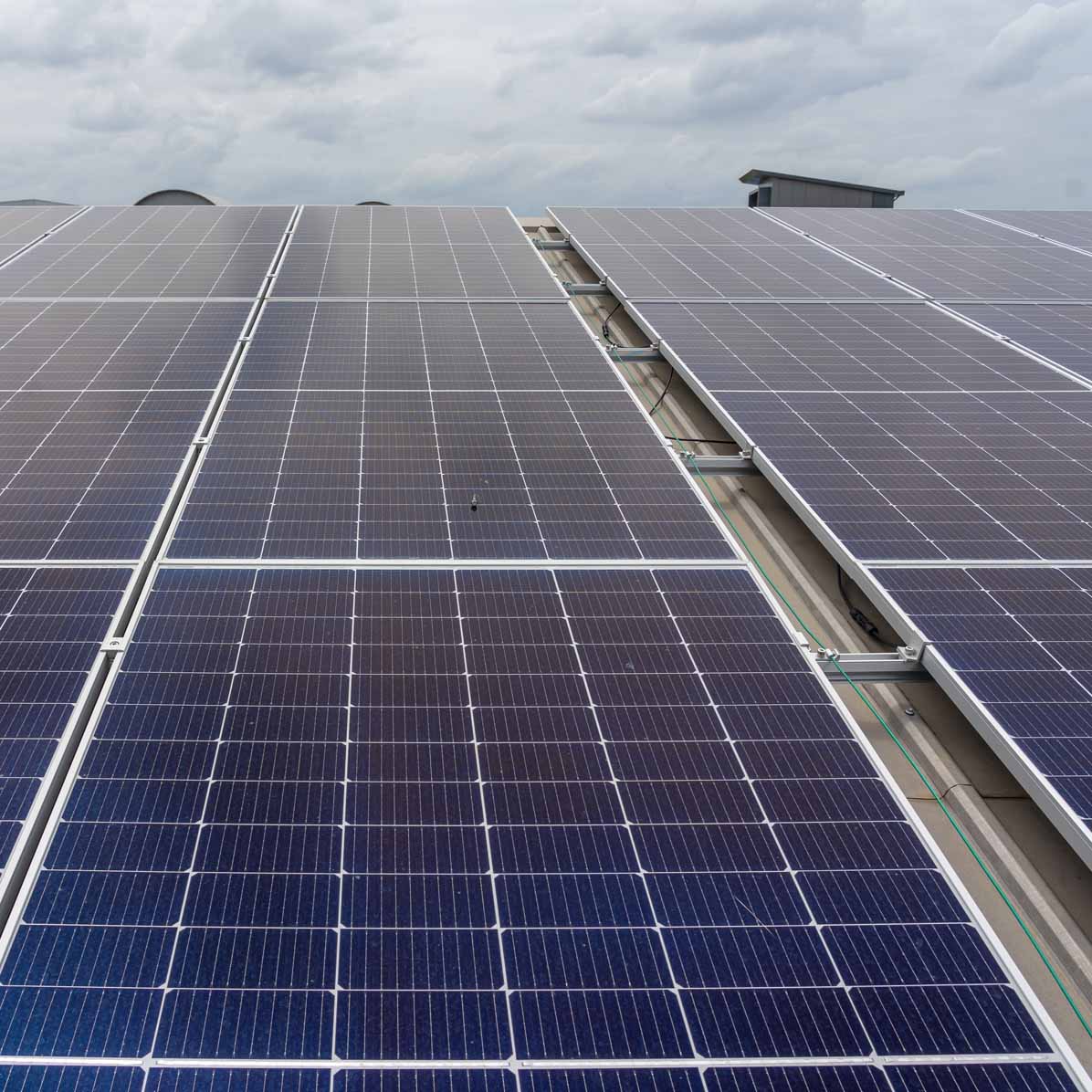 The Truth
Business battery storage for solar panels: the truth
Solar panels and solar batteries aren't cheap – but only at first. They are far more cost-effective than they were a decade ago but there's still a considerable capex investment to make initially. The good news is that they usually pay for themselves in under 4 years and there are numerous financing schemes and some grants available to help fund the cost of installation.
Once they're installed you'll start seeing the financial and carbon impact almost immediately. You can monitor exactly how much energy your panels are producing, how and when you're using your energy, and how much is being stored within your battery. If it's your intention to sell on any excess energy that you produce then your battery storage unit will be able to help you maximise the export value that you get paid, by optimising time of export, using Path's smart asset control service.
Still have questions about business solar panels with battery storage? Speak to our expert team who can help you to establish suitability for your organisation. They all have vast amounts of experience in the solar energy sector and will only recommend an installation that provides an optimal ROI for your business.
Our products:
Join the Net Zero race today
Commercial Solar Finance
Solar Panel Grants & Funding For Businesses
Significant funding options and grants are now available from various different sources to help you install solar panels, change how your business consumes electricity, and reduce your carbon footprint.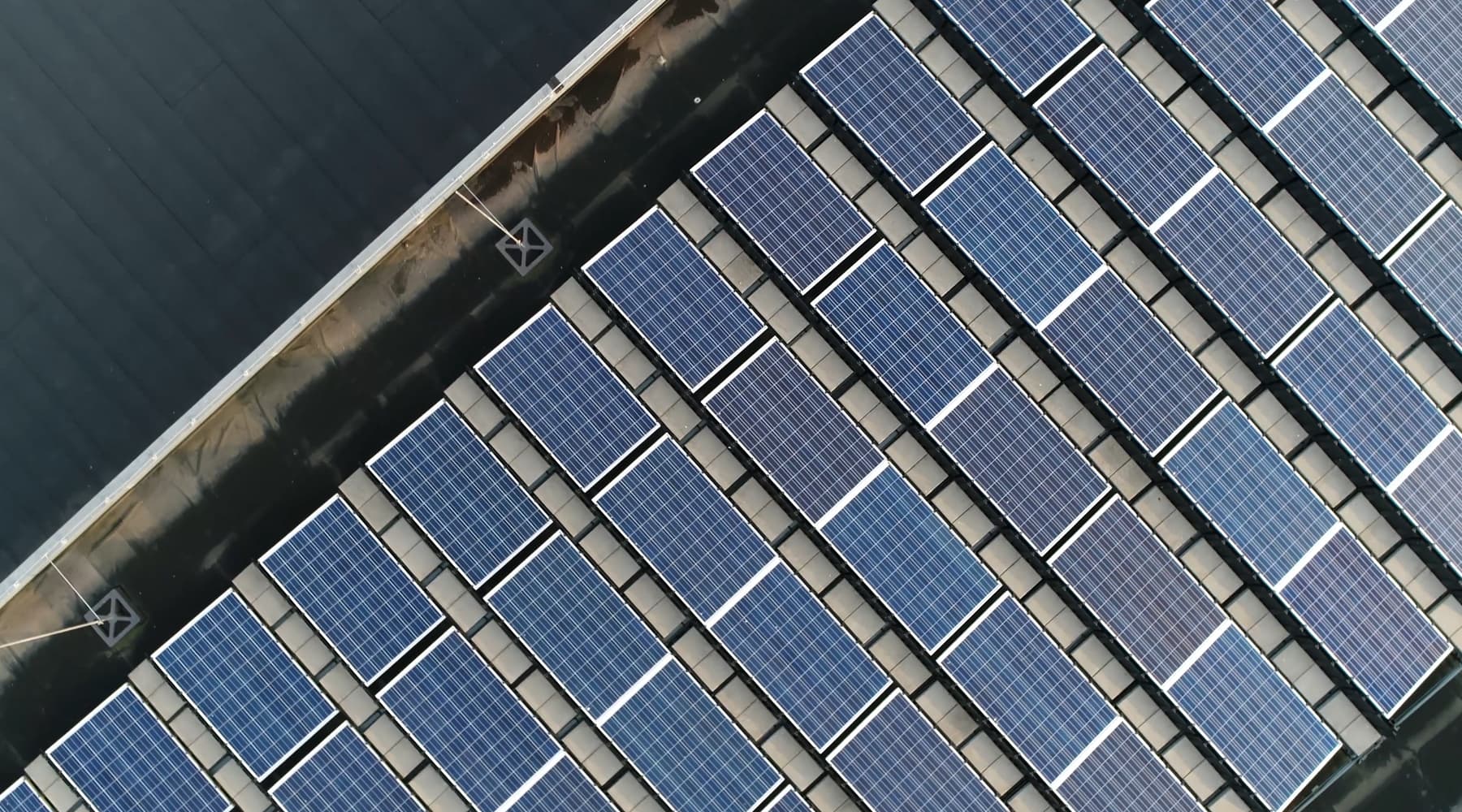 How much could your business save?
Take our quick and easy survey for a free saving calculation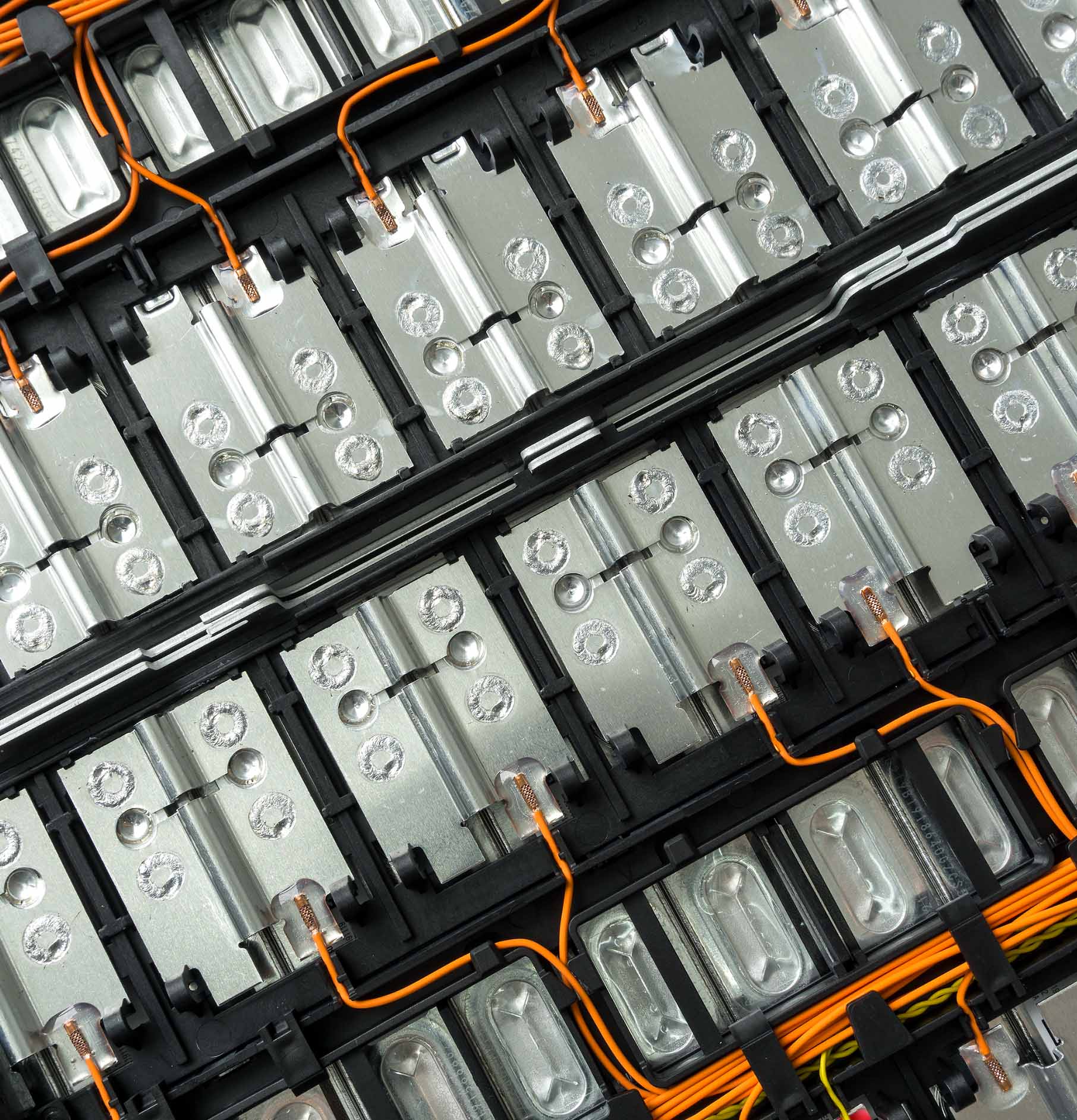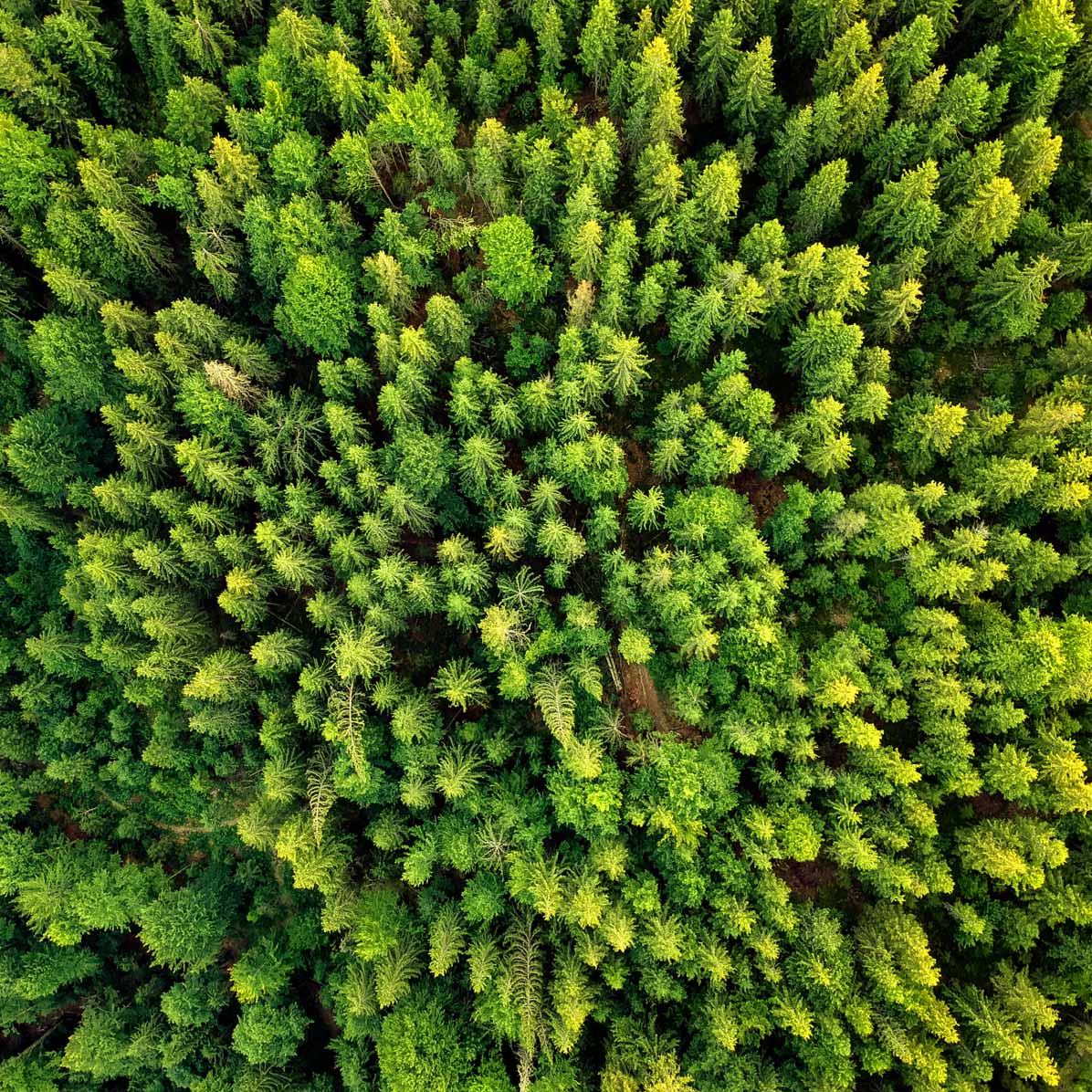 Your Business
Choosing the right battery storage system for your business
When it comes to commercial solar battery storage, there are lots of factors to consider. Whilst a low price may seem initially attractive, you could be sacrificing on efficiency, warranty duration and optimisation compatibility, meaning you're left with a unit that delivers lower savings and offers no long-term protection for your business. At Path Energy, we consider all variables for each of our clients, to find the right I&C energy storage system to meet their needs. In some cases, the best solution for our clients is no battery at all, and we will always be open book on that fact. 
We work with a number of industrial battery storage manufacturers, including Pandpower, SolaX, Alpha ESS and Pylontech, to deliver solutions to suit every size and type of business. Each provider has its own USPs, but the reality is that no single solution is ideal for all types of organisations. Some businesses need a DC Hybrid battery storage system, enabling them to add battery storage without increasing their grid connection due to local constraints, whereas others will require AC coupled systems in order to capitalise on localised ancillary service revenue opportunities.
Finding the right battery isn't an easy task and requires thorough engineering knowledge and a deep analysis of your business needs and half-hourly energy usage data. At Path Energy, we provide a free consultation for all business battery storage systems, to identify the right solution with zero obligation. If you want to find the right system for your commercial property, speak to our expert design team now.
Scalable energy storage
One of the best things about having
solar panels and battery
installations in your business is their ease of installation and future adaptability. You can easily upgrade your system with further batteries, with some of the modular systems that we can offer, meaning you can deploy a smaller initial capex and assess returns before going for the fully optimal system size for your building. 
With our installations, you'll always have access to granular historical data to see how effective your green energy solutions really are. If you choose to allow us to access your performance data too, we'll be able to regularly manage and optimise your system for the best performance and make recommendations on scaling up your system if it's needed to give you greater savings.
By taking full control of your own energy creation you'll have full control over your energy costs, making for a smart, efficient system that will save your business thousands. Speak to our team if you'd like more information on a solar panel and battery storage solution for your business.