Solar Panels For Every Sector
At Path Energy, our renowned expertise in the supply and installation of solar energy solutions, has positioned us as the preferred supplier for numerous commercial clients across various industries and market sectors. We have successfully installed solar panels in an array of settings, including commercial and residential environments.
Contact us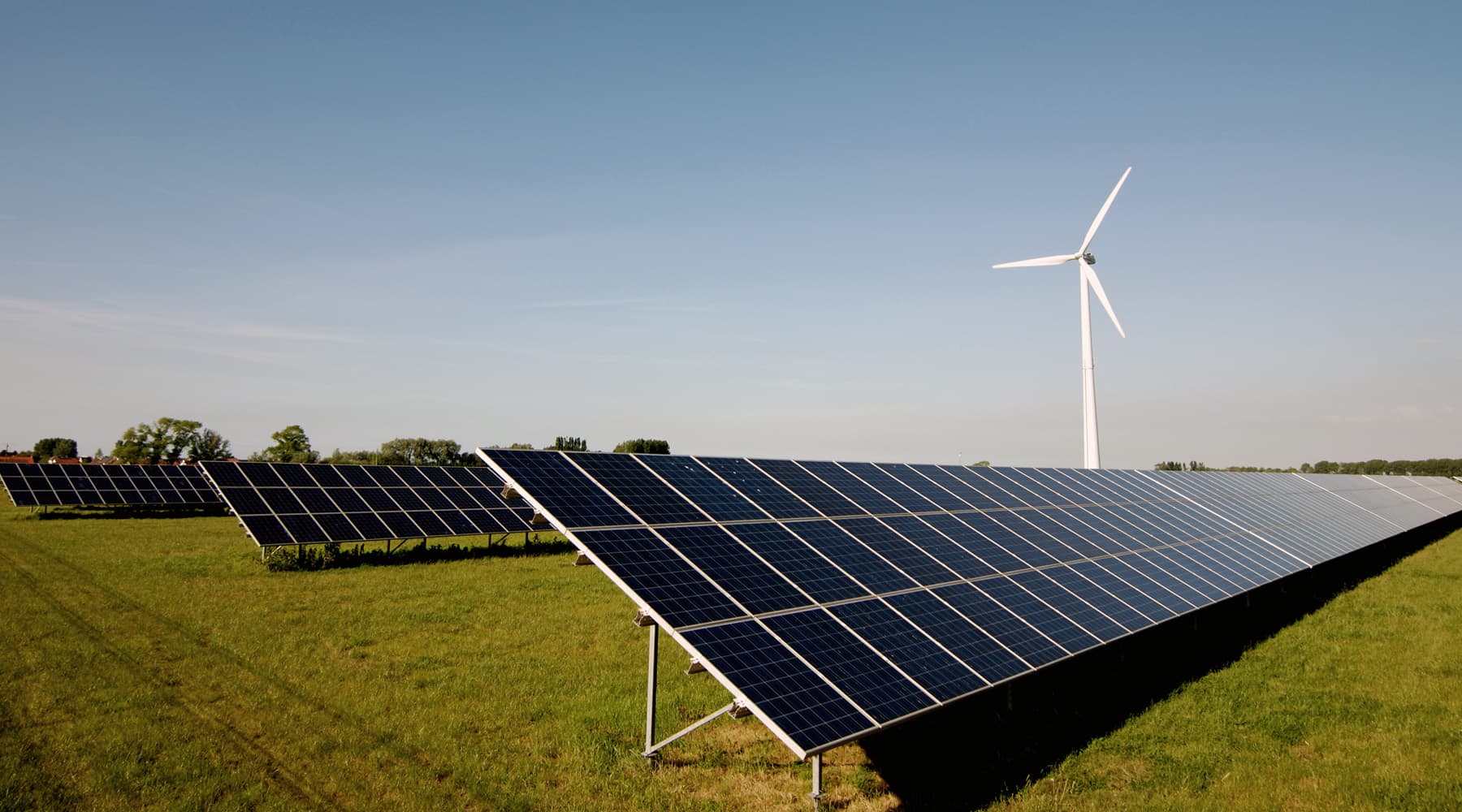 Solar Panel Installations For Public & Private Sectors
No matter which business type or sector your in, installing a
commercial solar panel system
can yield significant advantages. It slashes energy expenses while delivering a strong return on your investment. Path Energy goes beyond introducing affordable and eco-friendly energy solutions. Our mission is to look at your individual energy expenses to maximize your ROI, and significantly reduce your costs through a blend of cutting-edge hardware and software solutions.
Installation in under 15 weeks
Super-quick installation compared to the industry standard of 6 months. We'll save you money faster.
25-year performance guarantee
12-year product guarantee
We guarantee that your solar panels will still be operating as efficiently as the day it was installed a decade later.
Save an average of 46% on your daytime electricity bills with our renewable energy products.
Get a call back
Get a call back from our team
Commercial Solar Finance
Solar Panel Grants & Funding For Businesses
Significant funding options and grants are now available from various different sources to help you install solar panels, change how your business consumes electricity, and reduce your carbon footprint.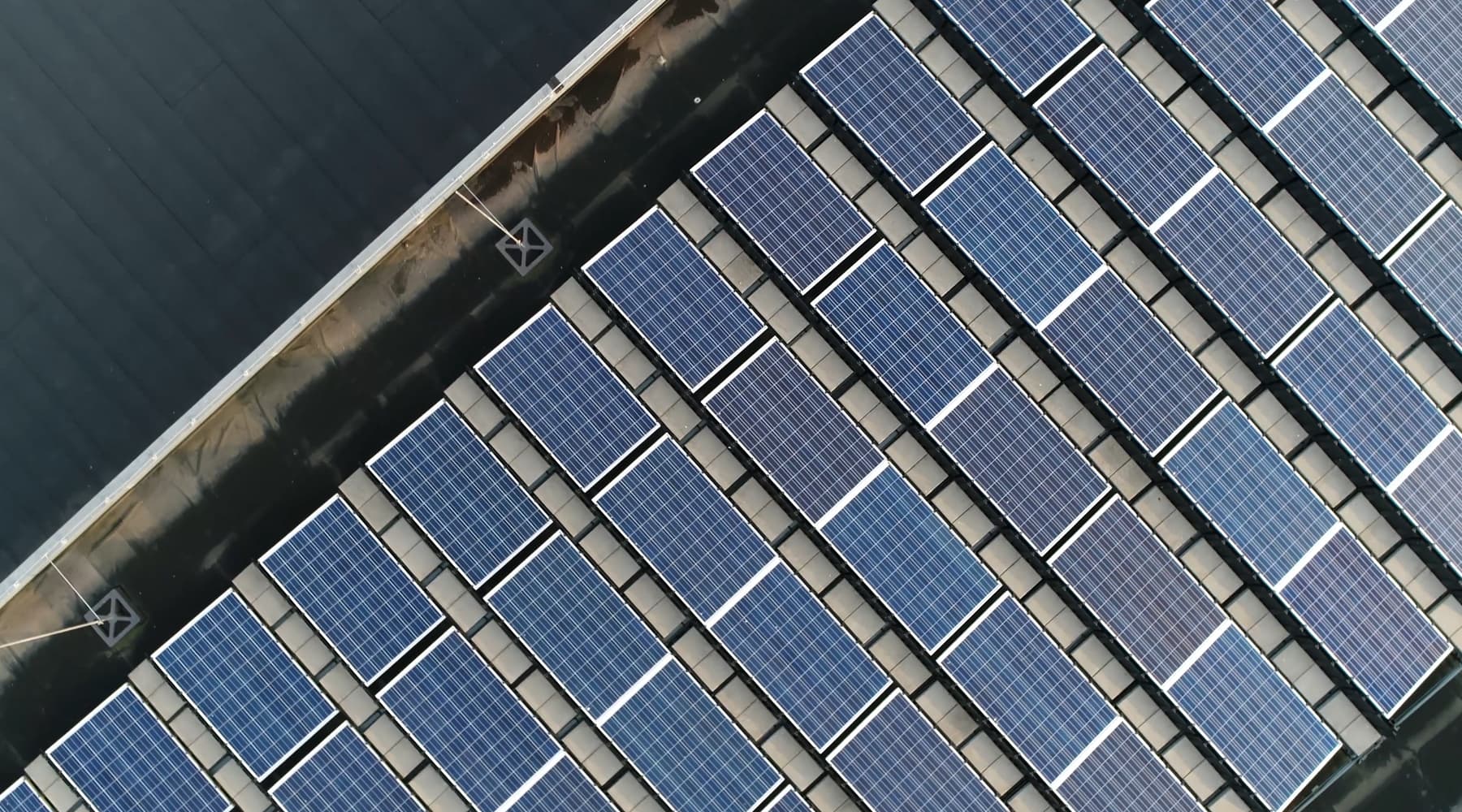 Renewable Energy Calculator
At Path Energy, we specialize in assisting commercial businesses in accurately assessing their potential energy savings. Our dedicated team harnesses the power of advanced technology and industry expertise to provide you with precise calculations. By delving deep into your energy consumption patterns and employing cutting-edge software solutions, we can determine the most efficient strategies to optimize your energy usage. Use our simple calculator below to see how much your business can save today!
How much could your business save?
Take our quick and easy survey for a free saving calculation