Energy tariff optimisation
With energy costs at an all-time high and more devices than ever reliant upon being permanently plugged in, being on the right energy tariff is more important than ever. Whilst many energy brokers will sell you on a headline rate of your pence per kilowatt-hour during the day, when you have commercial solar and battery storage installed, this often won't be the best tariff to maximise your savings. With Path Energy's optimisation service, we'll find the right tariff to suit your renewable energy usage profile and sell back any excess solar energy you generate for you, with leading feed in tariffs.
Speak to the team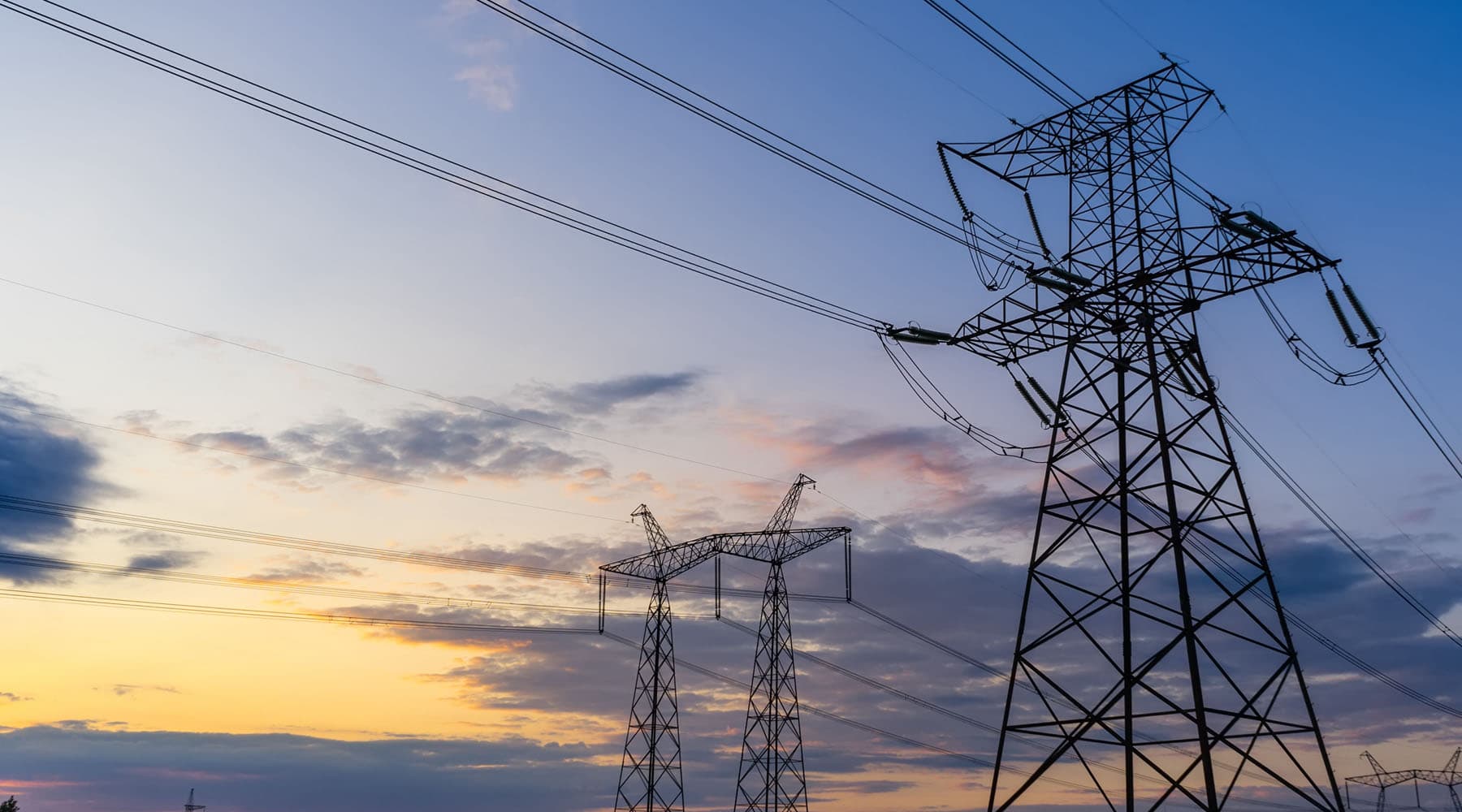 Get a call back
Get a call back from our team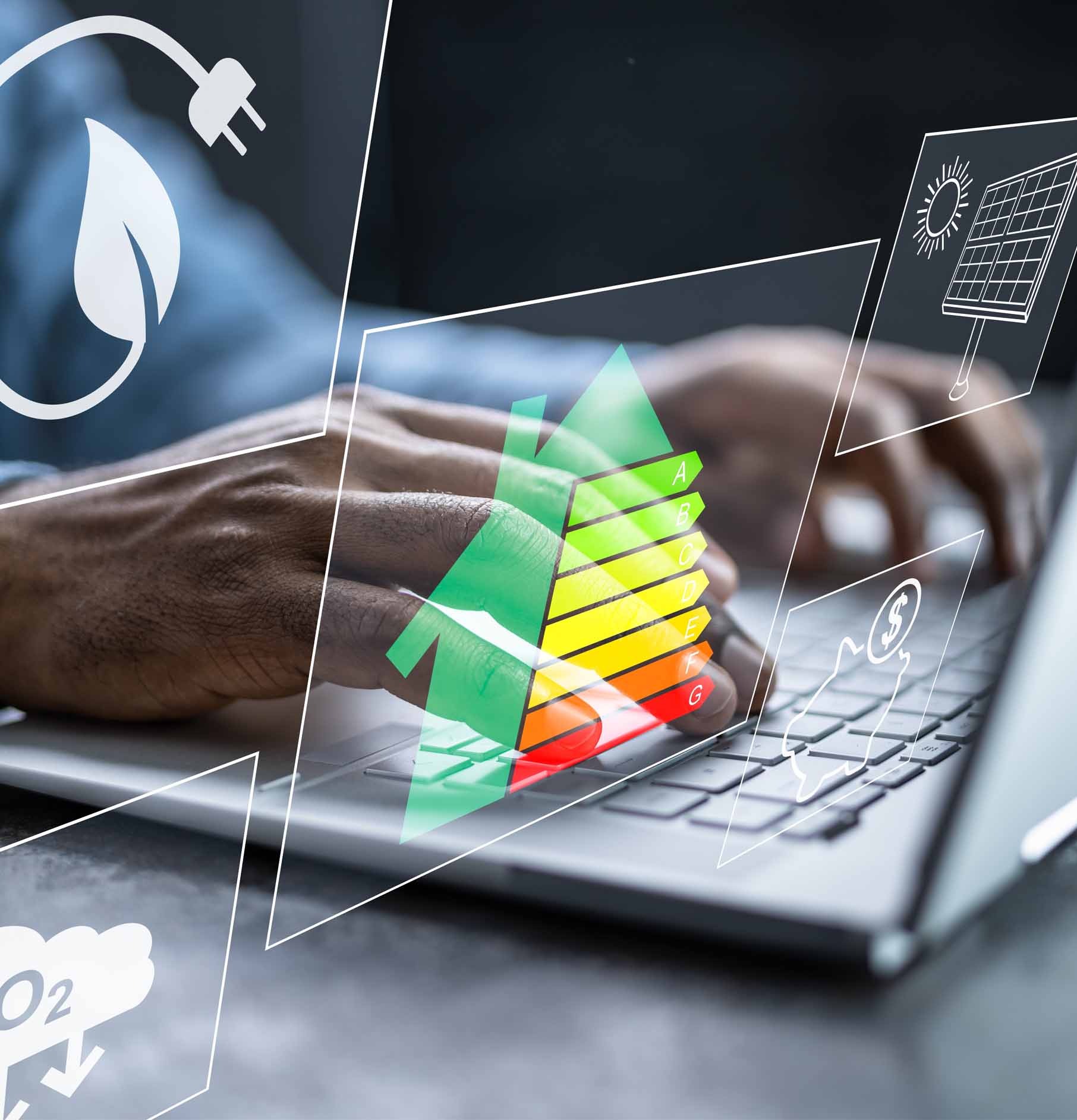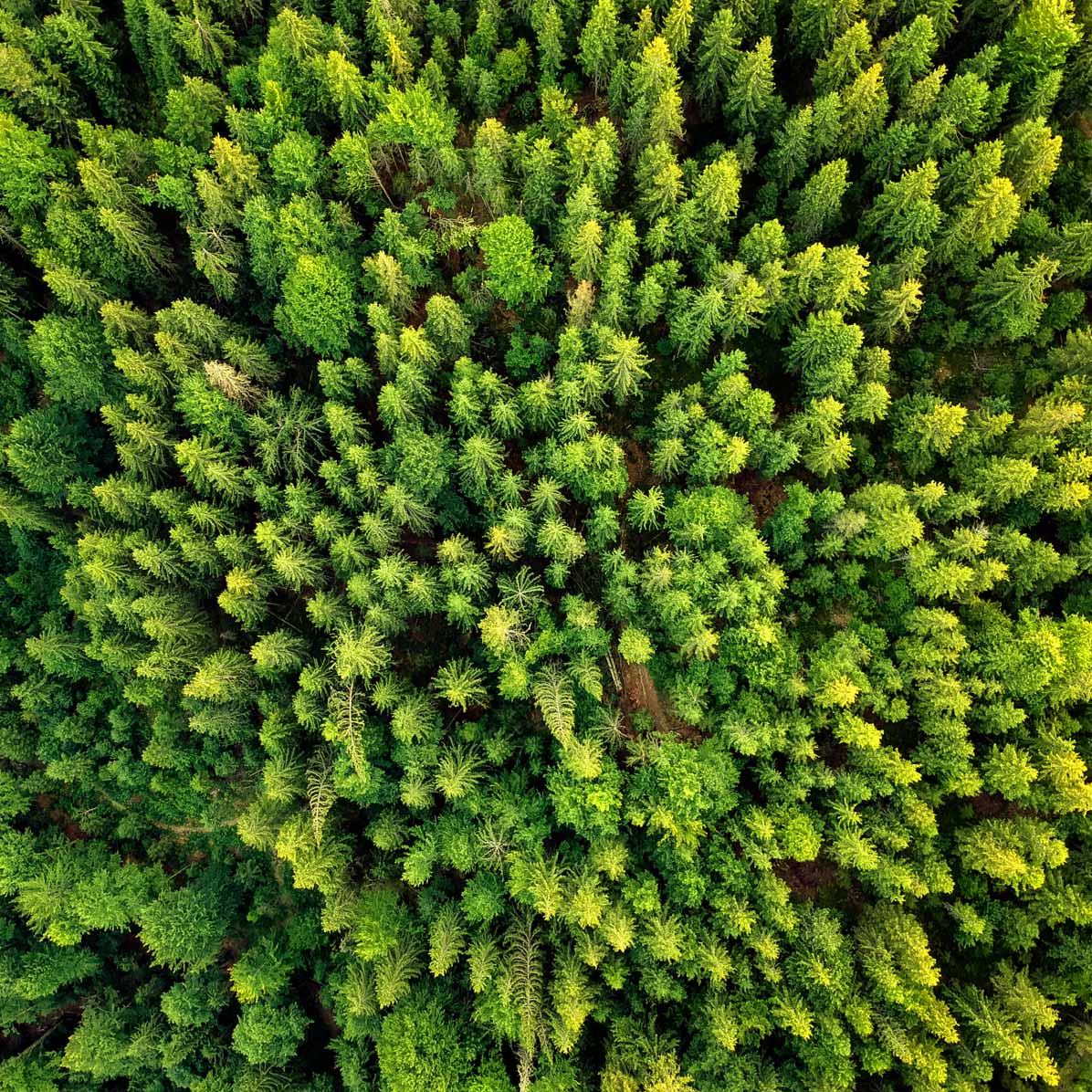 Savings
Our audit could save you tens of thousands
Our tariff optimisation services mean that we take a deep dive into your existing processes and infrastructure to see how efficient your energy usage really is. We'll take note of anything that we feel could be improved and then recommend hi-tech solutions based on those findings to reduce your energy bills as much as possible. 
We have numerous state-of-the-art solutions to bring your energy usage into the 21st century that works for you rather than against you. From solar panel installations to smart grids and solar battery storage systems, we'll only ever suggest something that will benefit your business.
Our products:
Join the Net Zero race today
Commercial Solar Finance
Solar Panel Grants & Funding For Businesses
Significant funding options and grants are now available from various different sources to help you install solar panels, change how your business consumes electricity, and reduce your carbon footprint.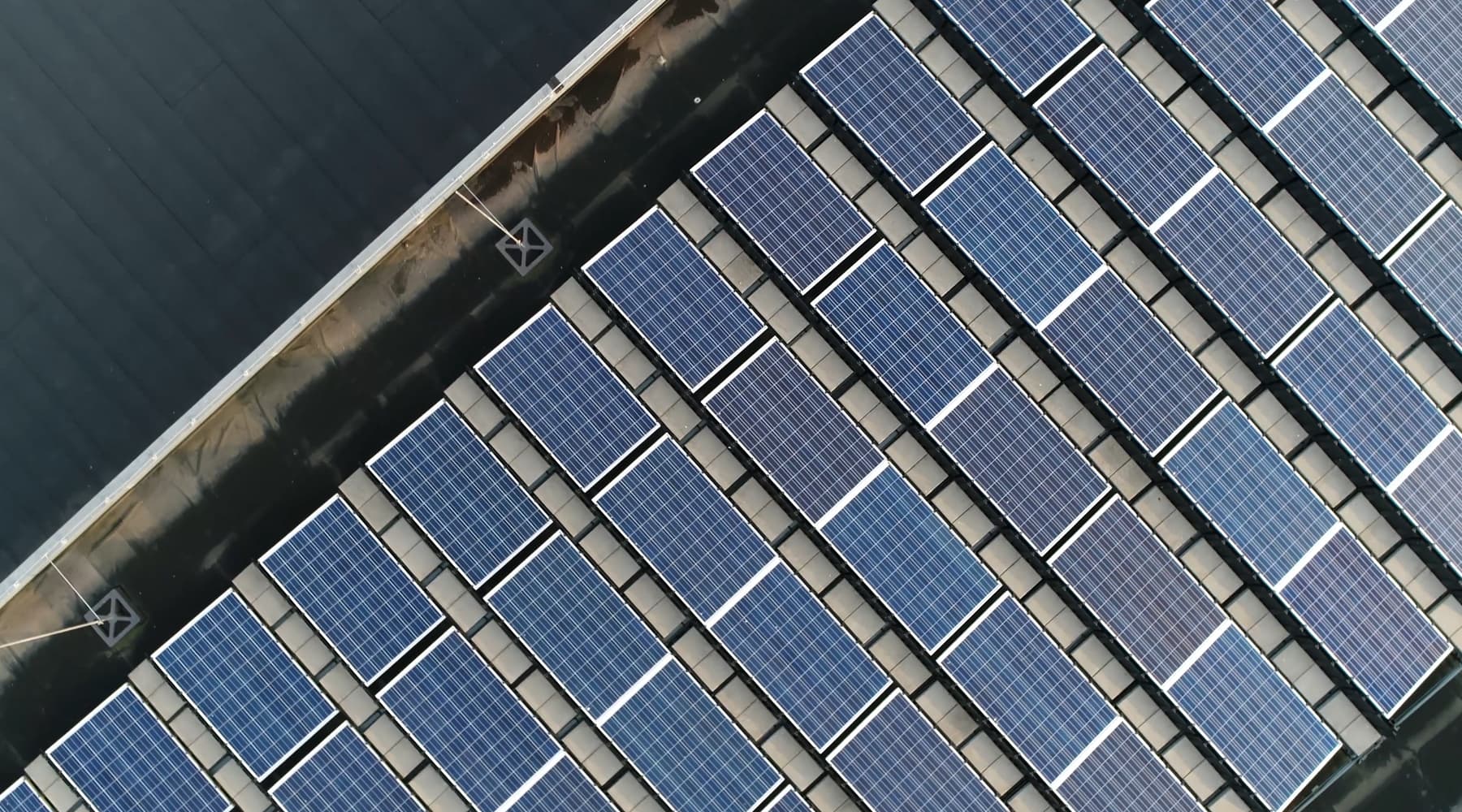 How much could your business save?
Take our quick and easy survey for a free saving calculation
Save money while reducing your carbon footprint
It's our mission to save you as much money as possible while also helping you to do your bit to help the environment by lowering your carbon footprint. Any changes that we suggest will always have technology designed to maximise energy efficiency at the forefront of the proposal. 
We'll start by taking a look at your current bills and analysing how, when, and where you are using your energy, how much it's costing you, and where we can improve things. Once we've established this, we'll recommend alternative high-tech ways of controlling your energy consumption that are proven to reduce both your bills and your carbon footprint. 
This can range from small, simple changes to complete overhauls, but whatever we suggest in our value propositions, we'll always do it using renewable energy resources that will give you a fantastic ROI.
For more information on how we can drastically reduce your energy bills while being kind to the environment, speak to our expert team today and let's get begin your business journey towards a cleaner, greener future.