Grants and Finance For Commercial Solar Panels
Solar energy is now a viable, affordable source of creating clean, renewable energy for businesses. Commercial solar grants, tax relief, free solar panels and cashflow positive purchase options for business solar are now available, to allow you to join the green energy revolution today.
Speak to an expert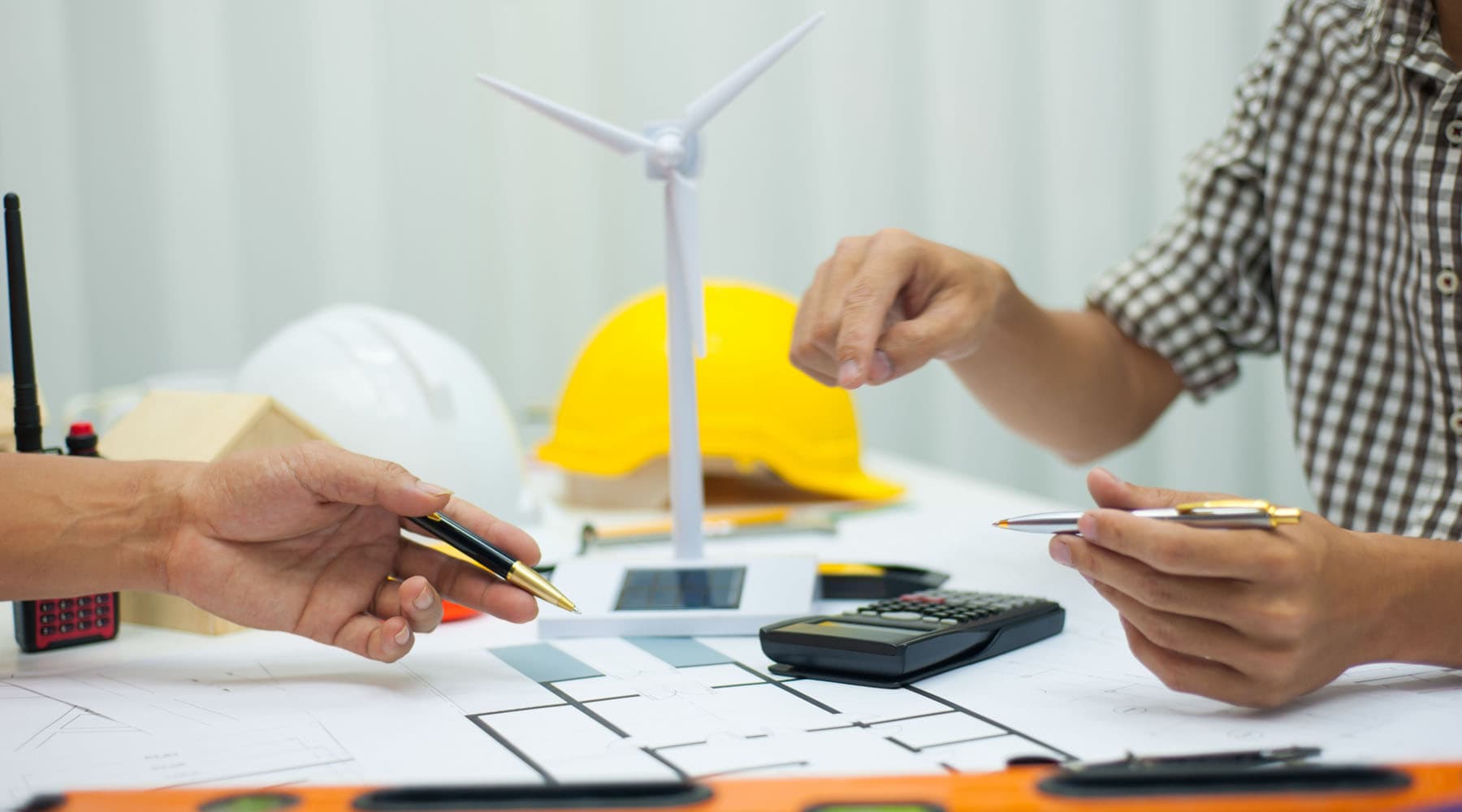 Get a call back
Get a call back from our team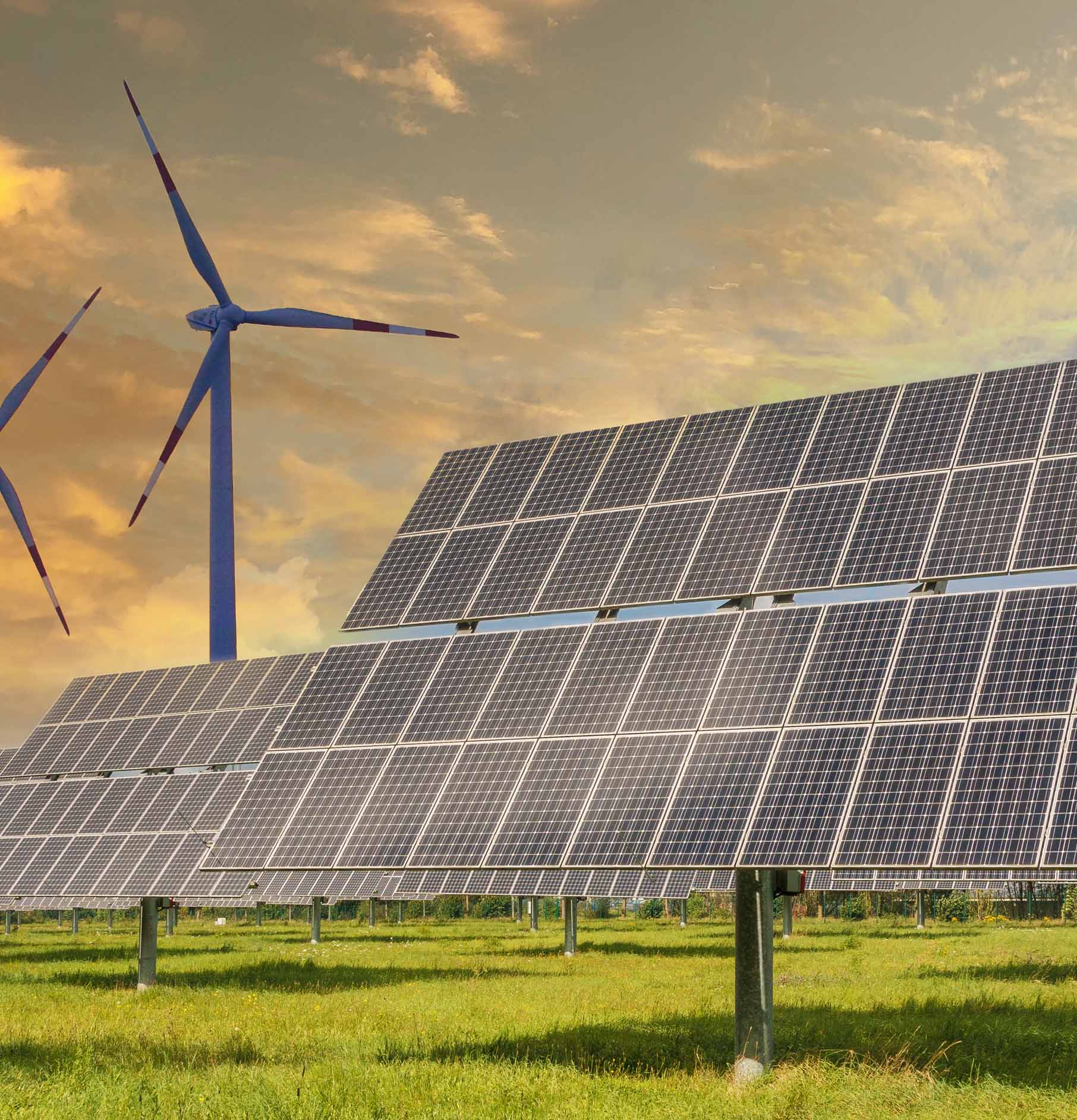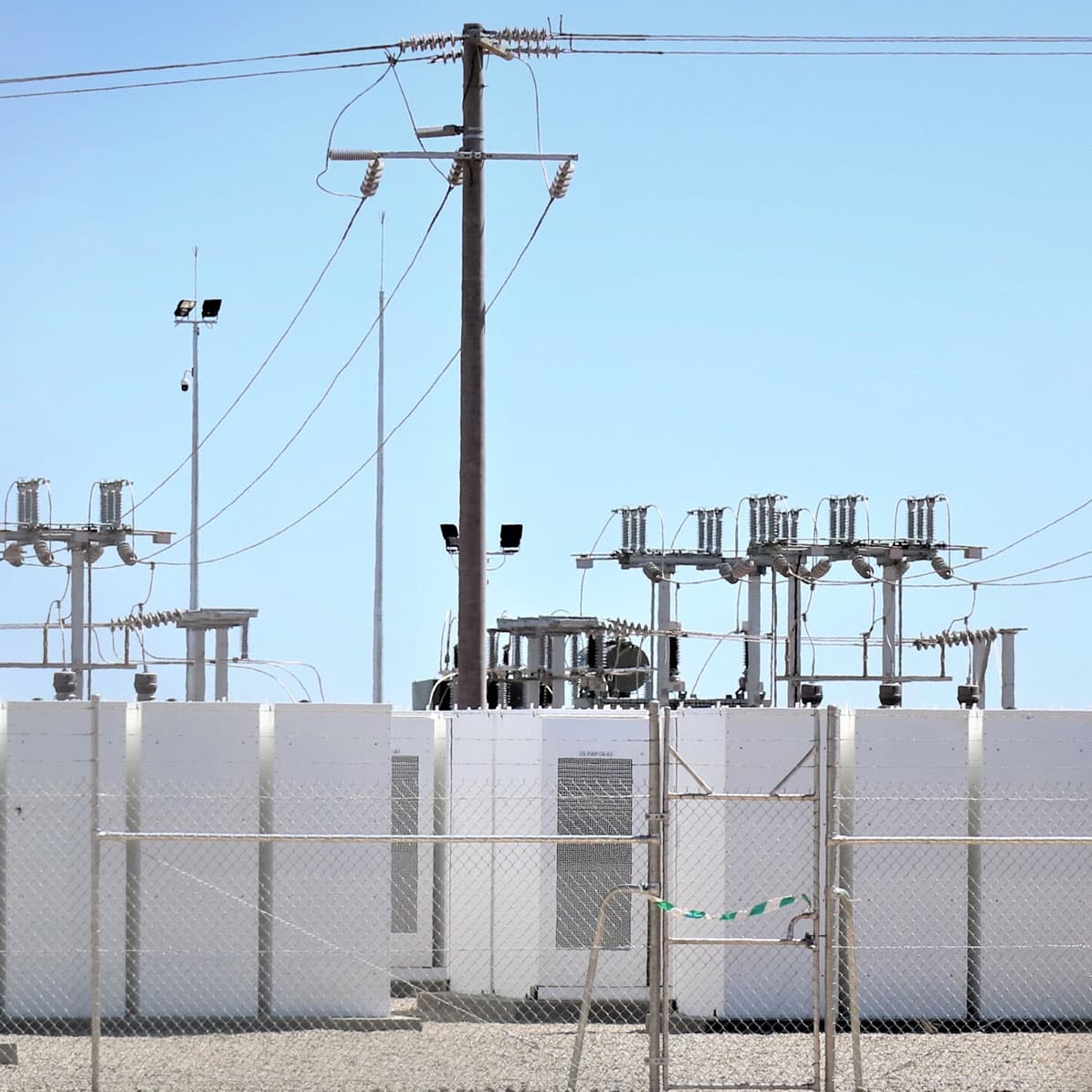 Commercial Electricity Consumption
Future-proof your business energy consumption
With electricity costs rising dramatically in recent times and the fact that many solar energy installations pay for themselves in 3 – 4 years on average, it's understandable that many businesses are looking to commercial solar grants to help install green energy solutions and reduce their costs as much as possible.  
Significant funding options and grants are now available from various different sources to help you install solar panels, change how your business consumes electricity, and reduce your carbon footprint.  
If you are interested in installing solar renewable energy systems and would like guidance choosing the funding option that is best suited to your business, get in touch with our experienced staff for informed advice.
Our products:
Join the Net Zero race today
How much could your business save?
Take our quick and easy survey for a free saving calculation
How to fund a sustainable energy future for your business
There are a few different avenues to explore if you are thinking of paying for a solar installation through either a grant, loan, or scheme.
Government backed tax relief options offer a great way to reduce the cost of going solar. As an eligible product for Annual Investment Allowance, you can write off 100% off the capital cost of going solar at your premises against Corporation Tax. With the new 25% Corporation Tax rate, that means you can reduce the cost of going solar by a quarter!
Some local councils have energy efficiency funding available for businesses looking to introduce sustainable technology. Business innovation funding may also be available. This will depend on a number of factors and you will have to submit a case in order to be successfully awarded the money to cover part of the system cost, but they are a great way to start your renewable energy journey. Path Energy have experience in securing grants with a number of local authorities across the UK and will be able to support you in your procurement process.
Free solar panels for business are now an option for many larger companies, with high energy usage. Now we all know there's no such thing as a free lunch, so of course somebody else is making money here, but that doesn't mean you aren't getting a great deal for your business. Put simply, pension funds and other financiers finance large solar installs for businesses and sell the clean electricity that it generates back to the business for between 10-15p/kWh, compared to rates from energy suppliers of over 30p/kWh, meaning you save up to 60% on your daytime electricity with zero cost.
Asset financing is another great option, with green loans being offered by a number of lenders. A green loan is paid back monthly over a typical 7 year period, meanwhile your business will be saving on energy bills from day one. Many Path Energy clients see savings on their bills that significantly outweigh their asset financing cost, meaning they can save with zero upfront capital outlay and be cashflow positive immediately.
Need more information on potential commercial solar finance funding sources? Do you need a professional appraisal of what solar equipment your business will need to power it efficiently? Our expert team have all spent time 'in the field' and can find the best solution for your business. Get in touch on 0113 8340644 or complete the form to get a callback.
Commercial solar grants: FAQs
Can you get commercial solar panels on finance?
You can apply for a business loan to finance your solar panel purchase, with a number of options including asset finance and hire purchase. With financing, you can use the savings that you make on your energy bills by installing solar panels to help pay your finance repayments.
How can I get free solar panels?
If your business has high enough energy usage (typically above 500,000kWh per year) and enough roof space to support a solar installation over 300kW (requires 17,500+ sq ft of clear roof space), you could get solar panels installed for free. In this case, an outside funder would pay for your solar panels and sell you the energy produced by your business' solar panels for a heavily discounted rate for the next 25 years. Path Energy can arrange this commercial power purchase agreement with you and the funders, and install the renewable energy system for you.
Can you put solar panels on a commercial property roof?
Yes, you can. If your solar panels will be mounted on a rooftop, before installing any kind of solar panel installation we'll conduct a thorough inspection to ensure that it has sufficient infrastructure to take the weight of solar panels and any battery storage equipment. Get in touch when you're ready to start applying for grants or financing and we'll give you a highly competitive quote.