EV charging installation
Electric vehicles are becoming increasingly popular in public spaces, workplaces, and build-to-rent housing developments. Our state-of-the-art EV charging station installation services will ensure that your vehicles stay fully charged, 24/7.
Book an installation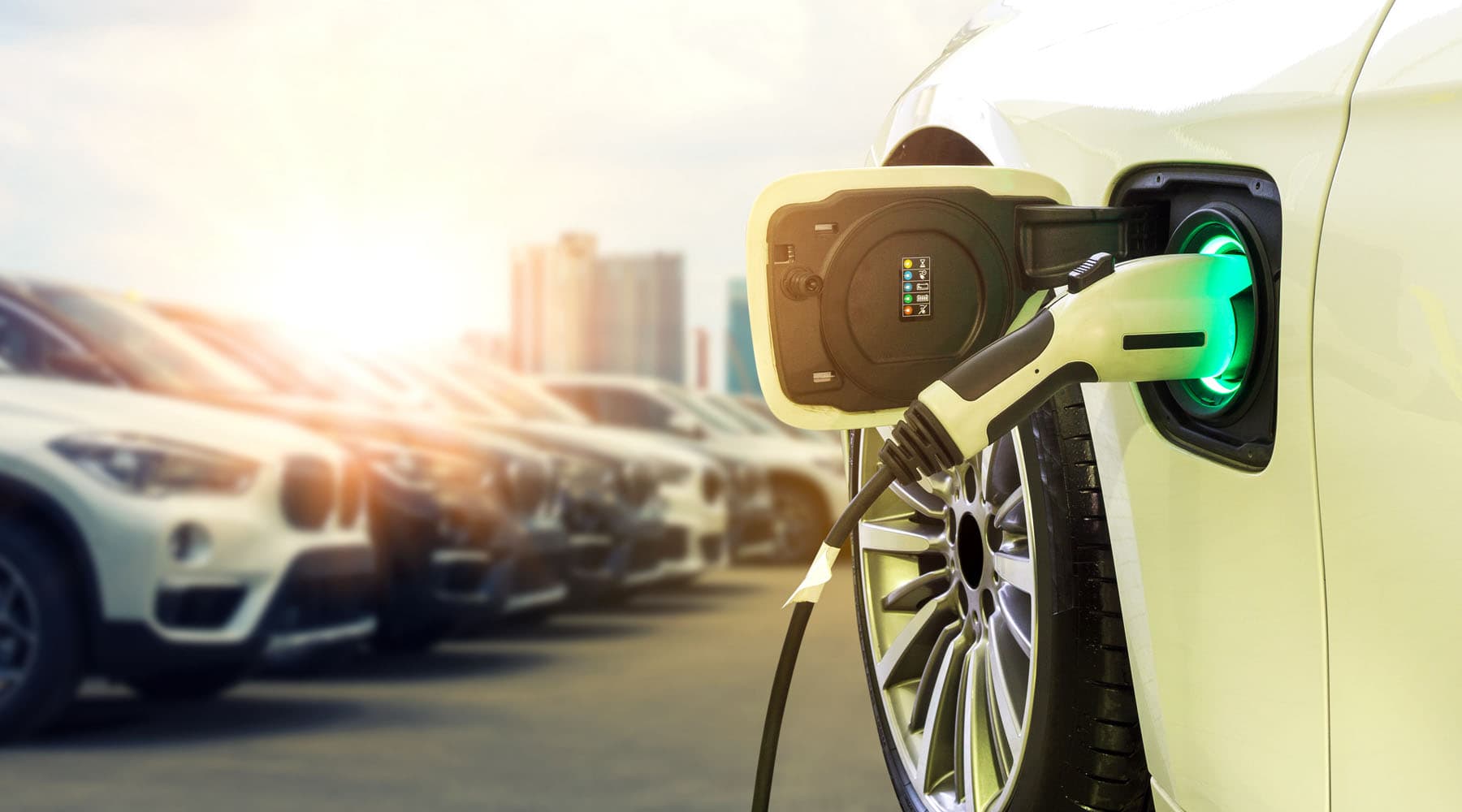 Get a call back
Get a call back from our team
Next-generation EV charging
Whether you have a commercial venture that requires
EV charging
points for your customers,
EV charging solutions
for your office employees, or even
EV charge point installations
for visitors to your building, our
team
can take care of all of your needs. 
If you want to generate additional income by charging visitors to use your business EV charger or just provide a green solution for your visitors and lower your carbon footprint, we've got you covered.   
With the option to install a system that is flexible enough to easily add further stations in the future, support your business' tomorrow by adding an EV charging installation to your business today.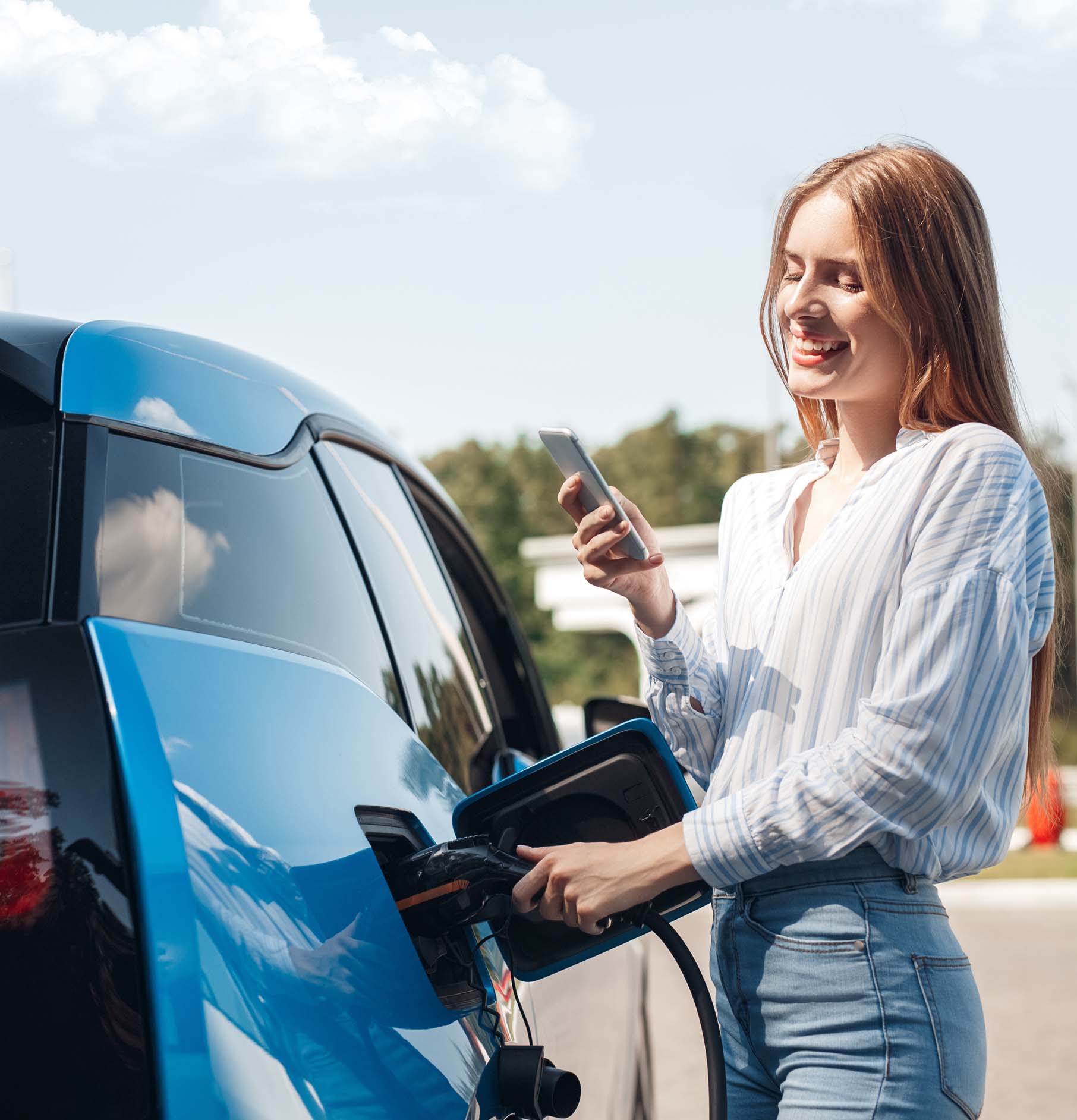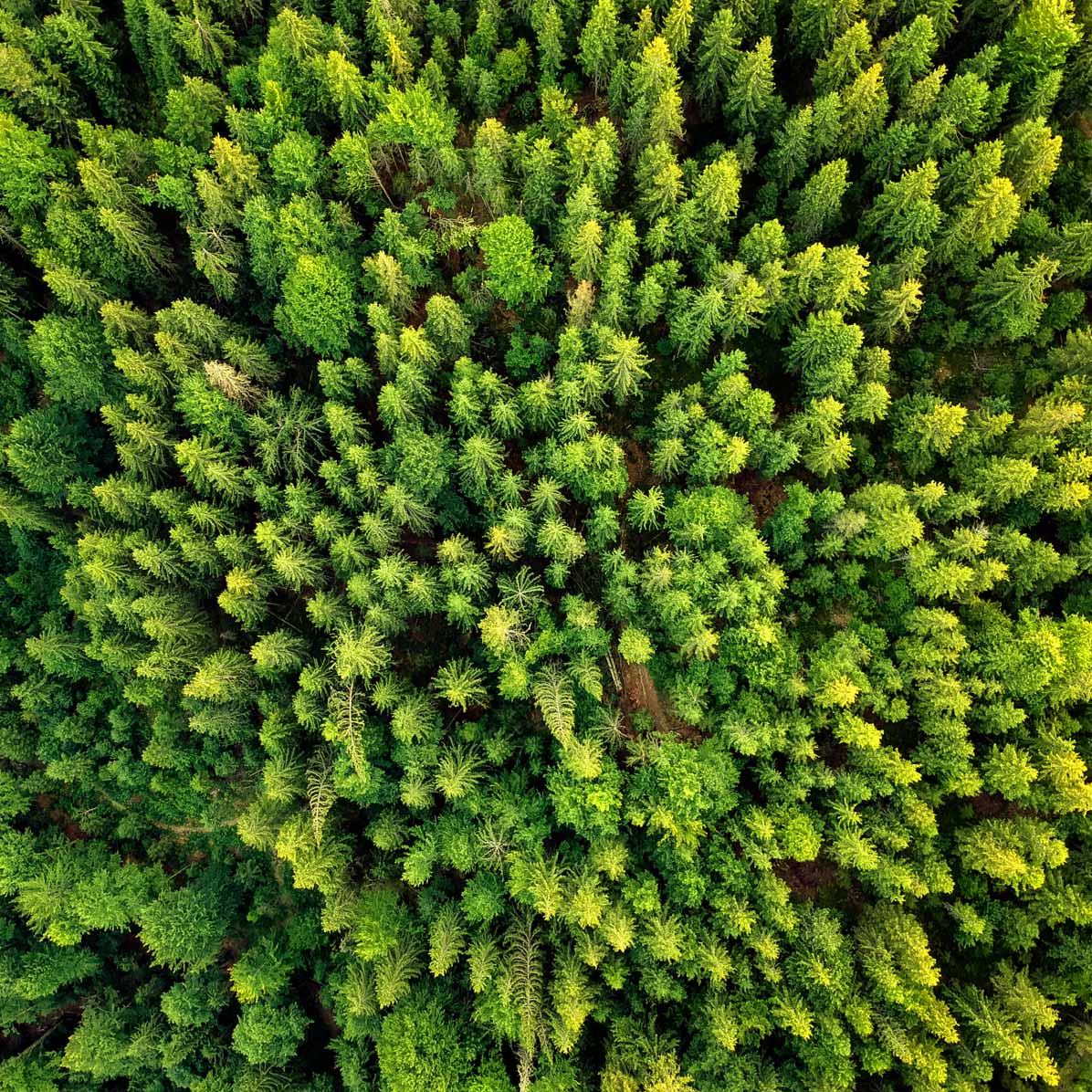 Savings
You're in control
With EV charging points at work, you are able to control every aspect of their functionality from an app on your phone. Our business EV chargers allow you to track usage in real-time, view your CO2 savings and understand patterns and behaviours that inform you how to achieve the maximum efficiency from your EV charging station(s). 
Charging people to use EV charging points on your site is an incredibly easy way to turn your investment in green technology into a lucrative cash cow. After all, the energy that you are offering has been generated for free, so once your installation has been paid for its pure profit from then on in. 
Every one of our chargers has the ability to charge all makes and models of electric vehicles, so you don't have to worry about installing multiple different chargers, keeping costs down immediately.
Want to do your part for the environment by reducing your carbon footprint and encouraging visitors to your premises to use clean, renewable energy? Speak to us about EV charging for business today.
Our products:
Join the Net Zero race today
Commercial Solar Finance
Solar Panel Grants & Funding For Businesses
Significant funding options and grants are now available from various different sources to help you install solar panels, change how your business consumes electricity, and reduce your carbon footprint.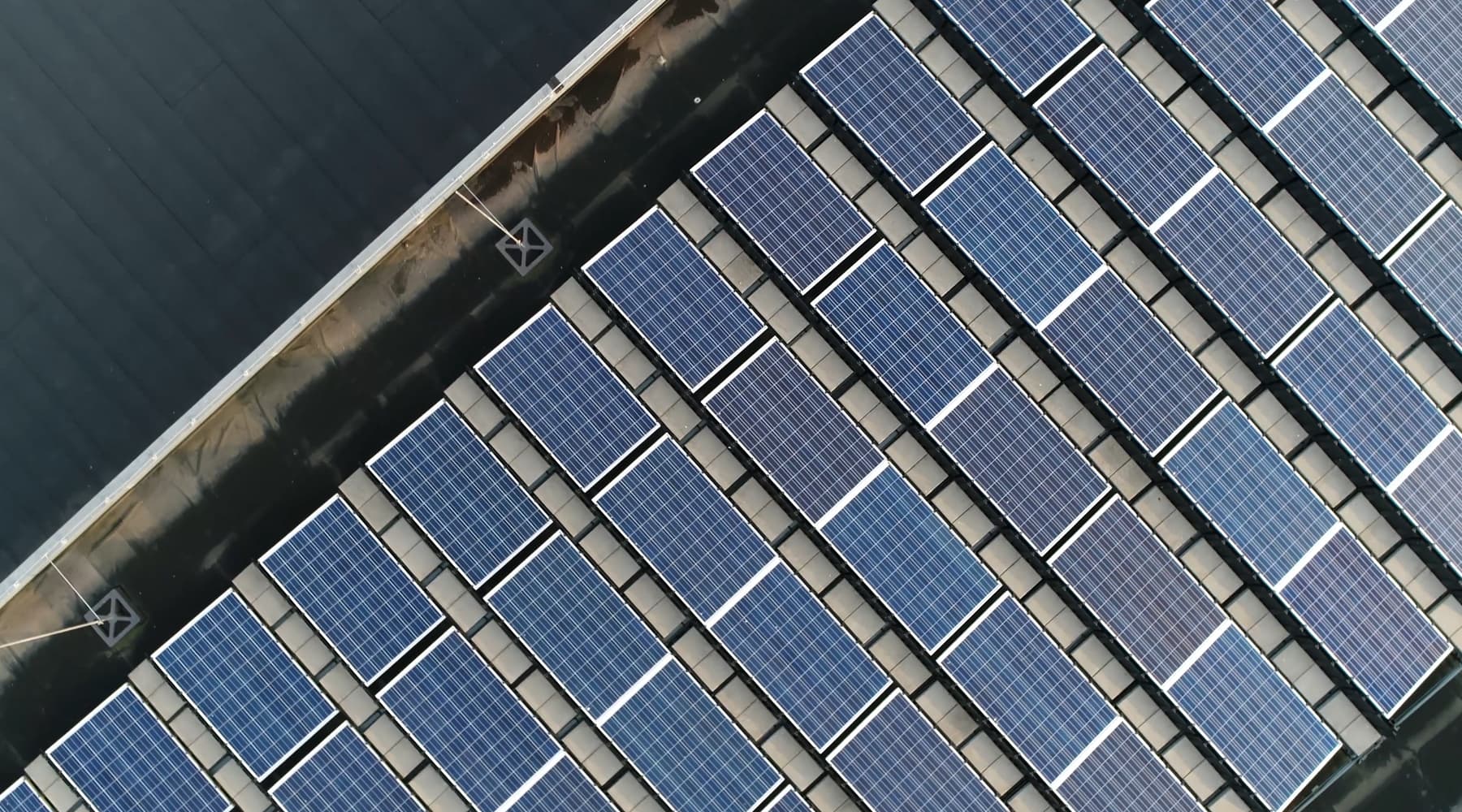 How much could your business save?
Take our quick and easy survey for a free saving calculation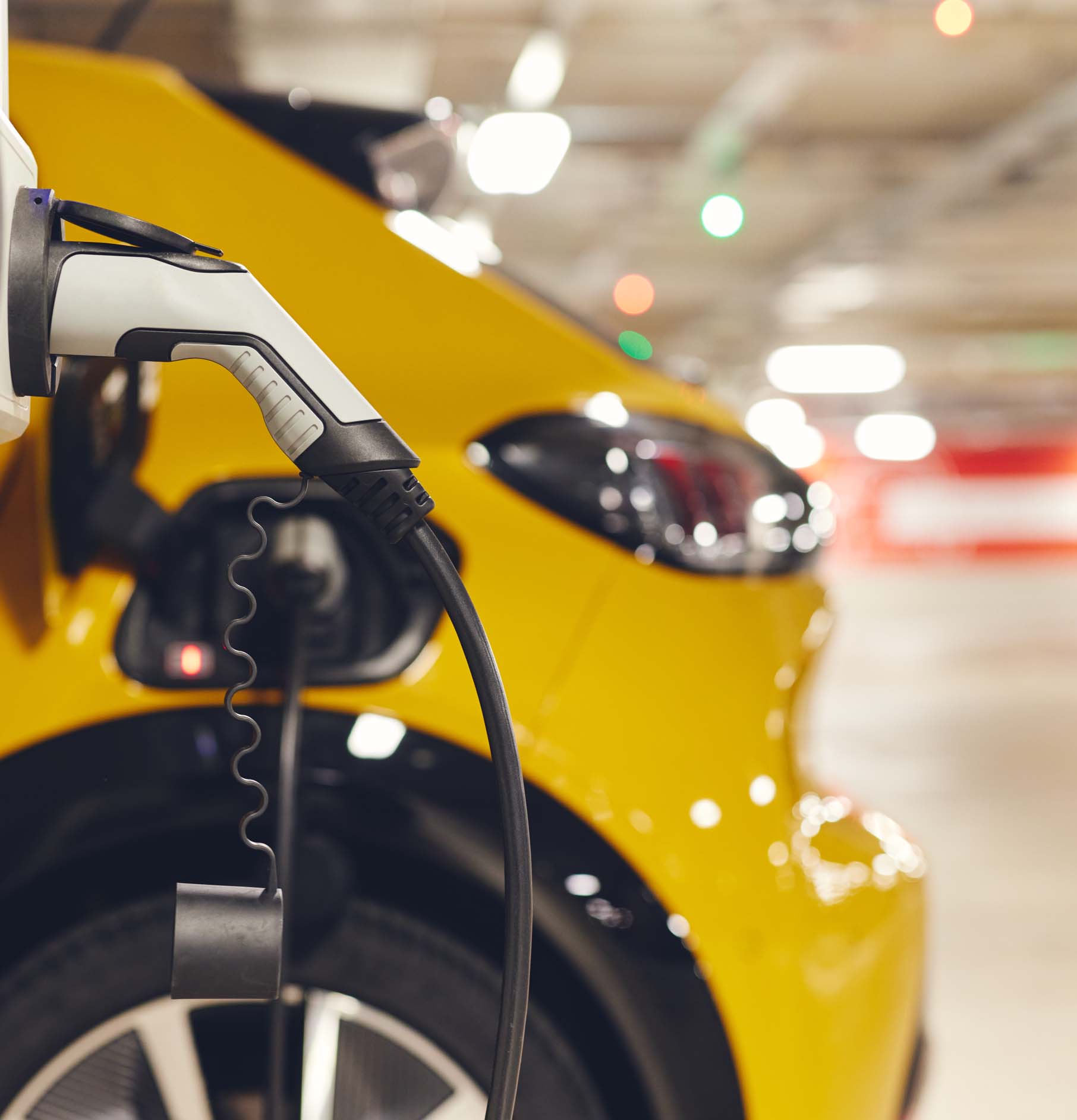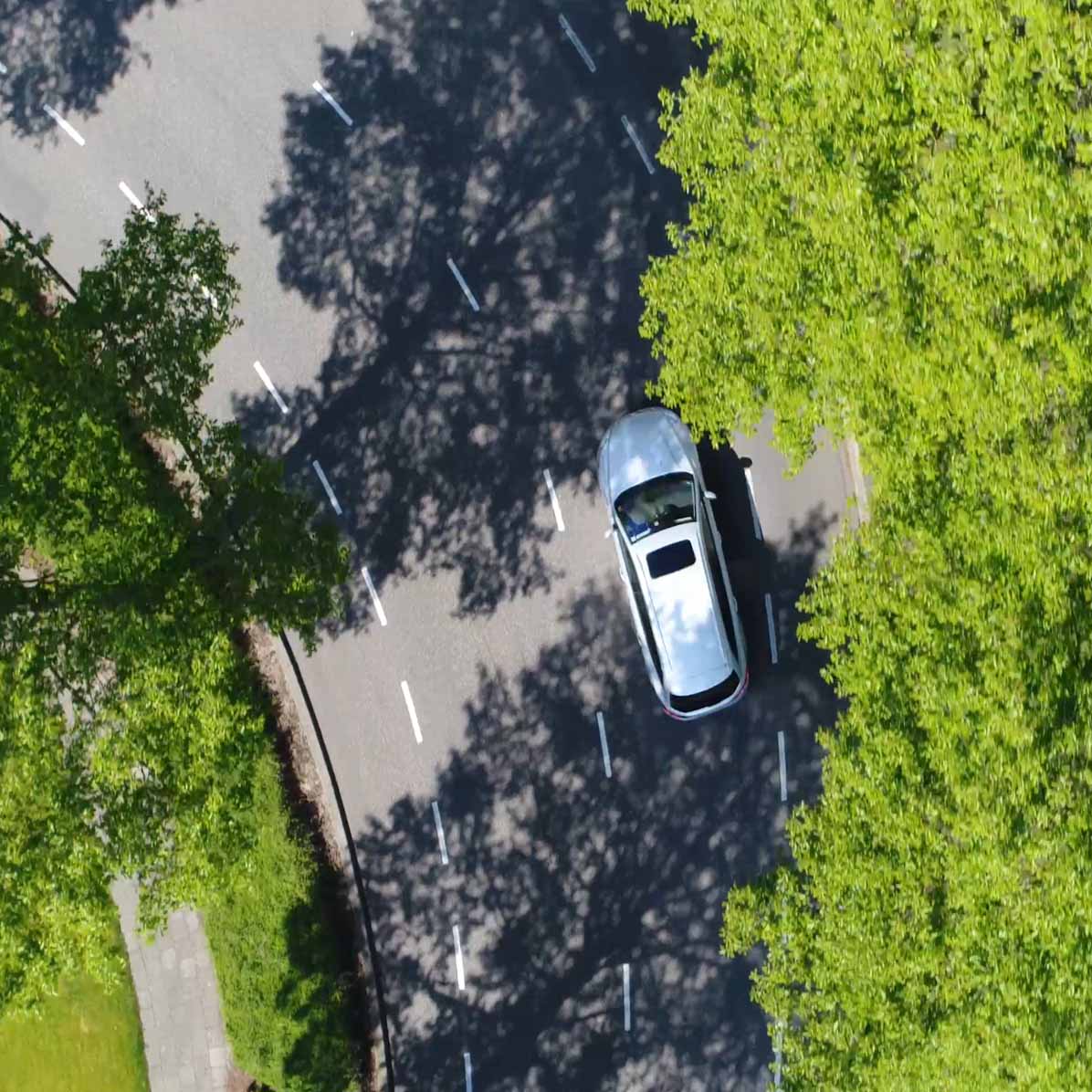 Business
EV charging for business
With speedy charging times and unobtrusive charging points, our workplace EV charging stations will give your electric vehicle users a quick boost or a full charge with ease. 
We offer fast chargers because they've proven to be the most effective for businesses – you can literally fully charge a car while you're in a meeting if you need to. However, we also offer standard commercial EV chargers that will trickle charge your car over the space of several hours, so all your EV charging needs are covered.
We're not in the habit of overselling – we just want to design a solution tailored to you and that best suits your needs, which is why we'll carry out a full assessment of your premises' current power capabilities before recommending any EV charging package. 
With years of experience in the clean energy sector and a provable history of satisfied customers and clients, we guarantee to find the right EV charging solution for your business.