Commercial solar panels
The benefits that commercial and industrial solar panels can have for your business, financially and environmentally, are many. Our solar panels allow you to generate your own electricity, saving you a fortune on your bills while vastly reducing your carbon footprint at the same time. 
Book a consulation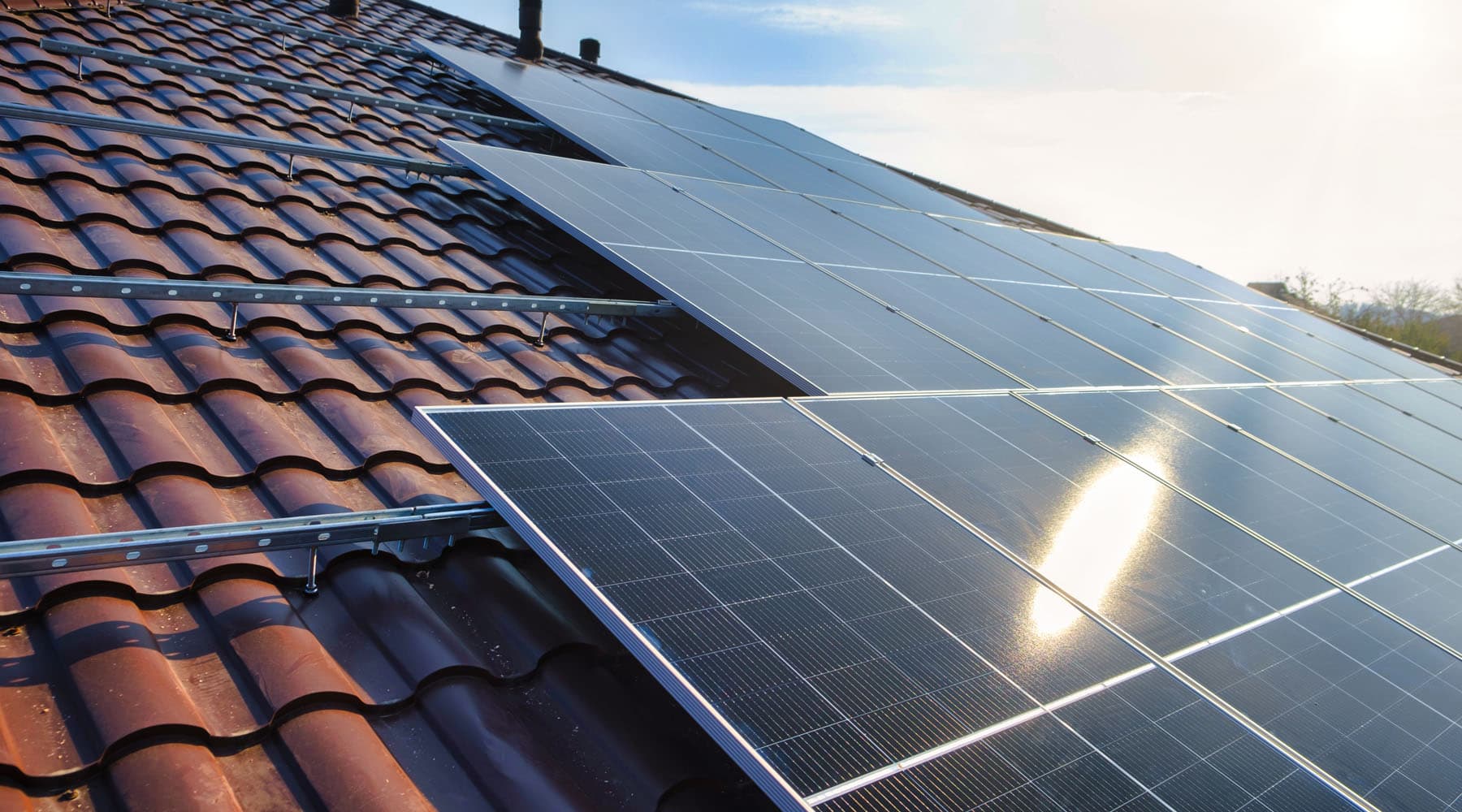 Cheaper energy bills for 25 years
Whether your company is large or small, the benefits of having a
commercial solar panel
installation far outweigh the initial setup costs. They usually pay for themselves within the first four years
and can be purchased with asset financing at no upfront cost, meaning you're cashflow positive from day one!
Combine our
solar panels
with our tariff optimisation service and your business could even make money
and become almost fully energy independent
from the excess energy that you produce. 
We primarily use Canadian Solar panels and JA Solar Panels, some of the best solar panel manufacturers in the world. They come complete with a 12-year product warranty and a 25-year performance guarantee, so you know that you'll be investing in leading technology built to reliably generate energy and savings for decades to come. 
For more information on commercial and industrial solar panels, speak to our expert team today for a bespoke consultation.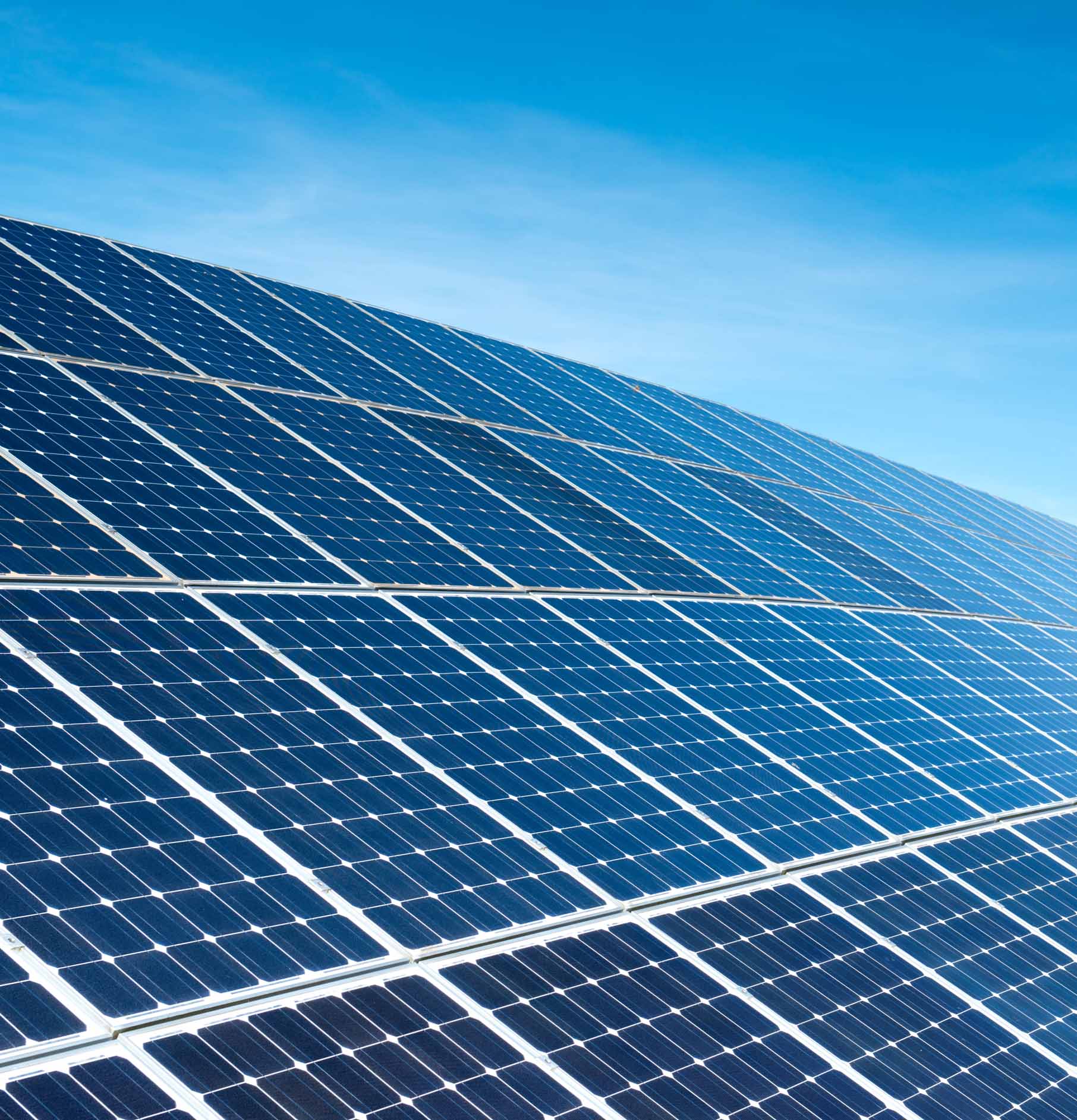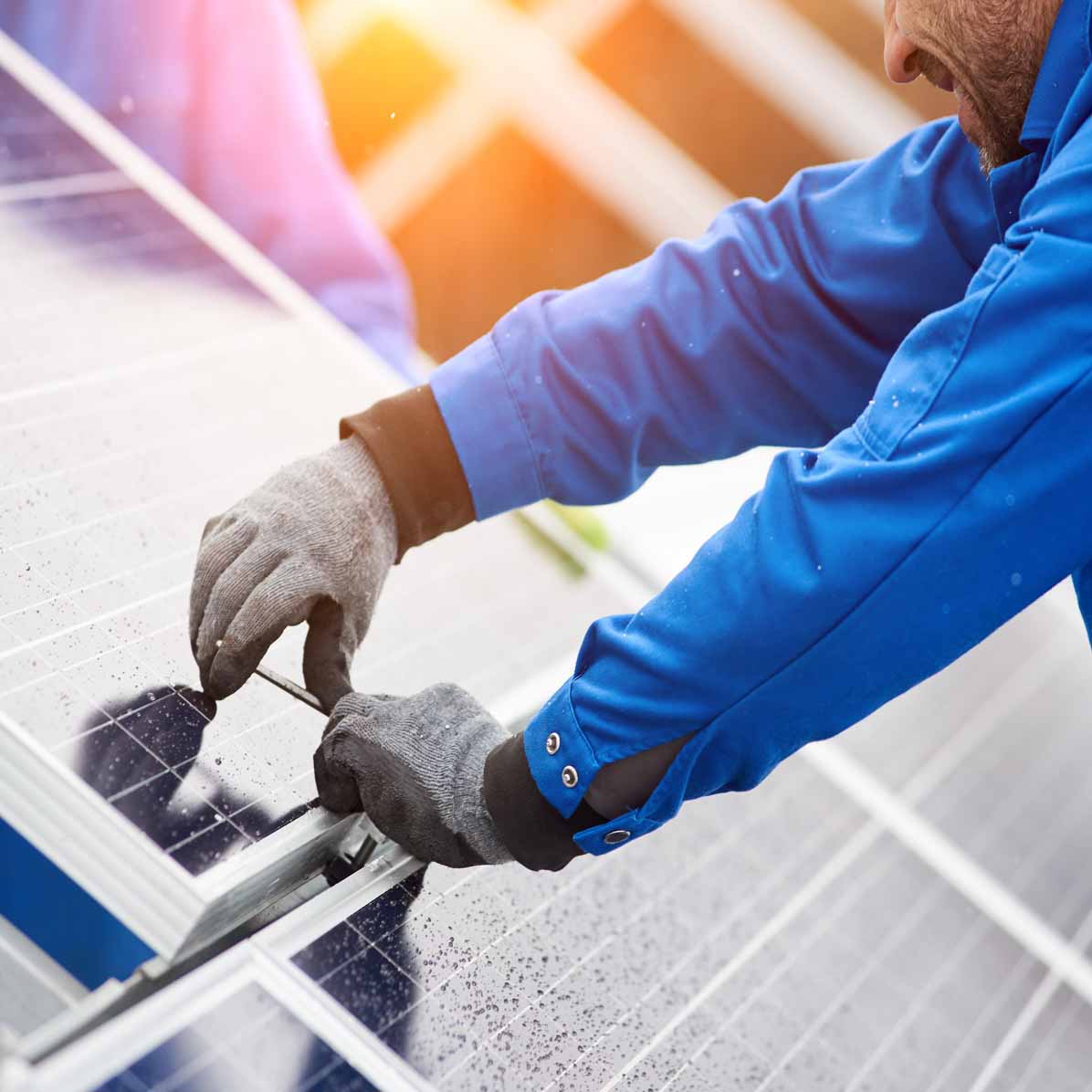 Commercial
How does a commercial solar panel work?
Solar panels convert daylight into electricity – the same as the electricity that you purchase from your electricity supplier – the only difference is that you're generating it for free yourself rather than paying the power company for the privilege. The best part? Solar energy is genuinely green energy – no carbon is generated in the production of solar energy – meaning you can reduce your energy consumption in a sustainable way, so as you save money on your energy bills you're also doing your bit to help the environment.
The energy the solar panels produce can be used to power everything in your business that you currently use electricity for:
Lighting

Heating

Heavy machinery and plant

Security systems

Appliances

Computers
If you'd like to know more then call us on 0113 834 0644 or complete the form to get a callback.
Commercial Solar Finance
Solar Panel Grants & Funding For Businesses
Significant funding options and grants are now available from various different sources to help you install solar panels, change how your business consumes electricity, and reduce your carbon footprint.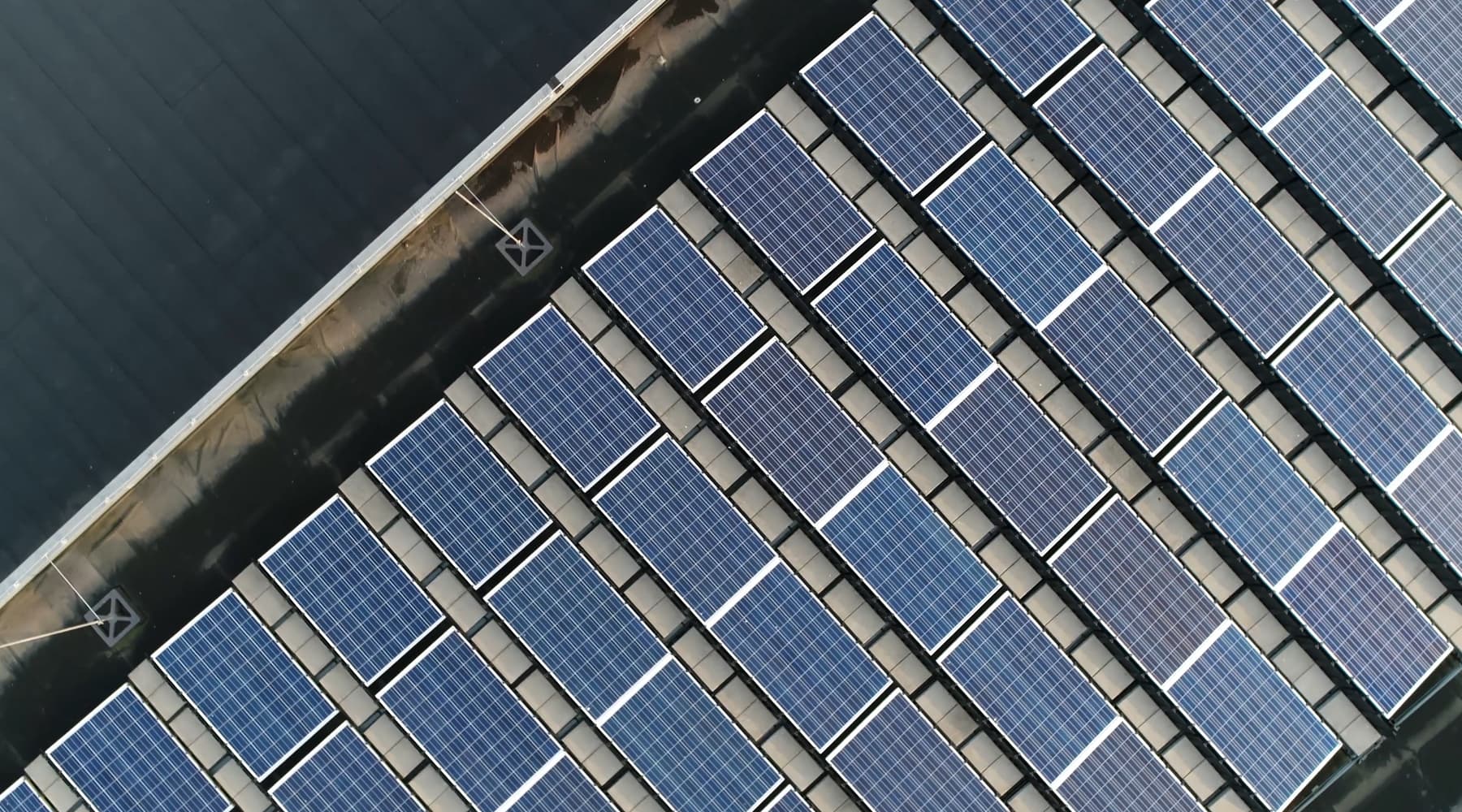 Our products:
Join the Net Zero race today
How much could your business save?
Take our quick and easy survey for a free saving calculation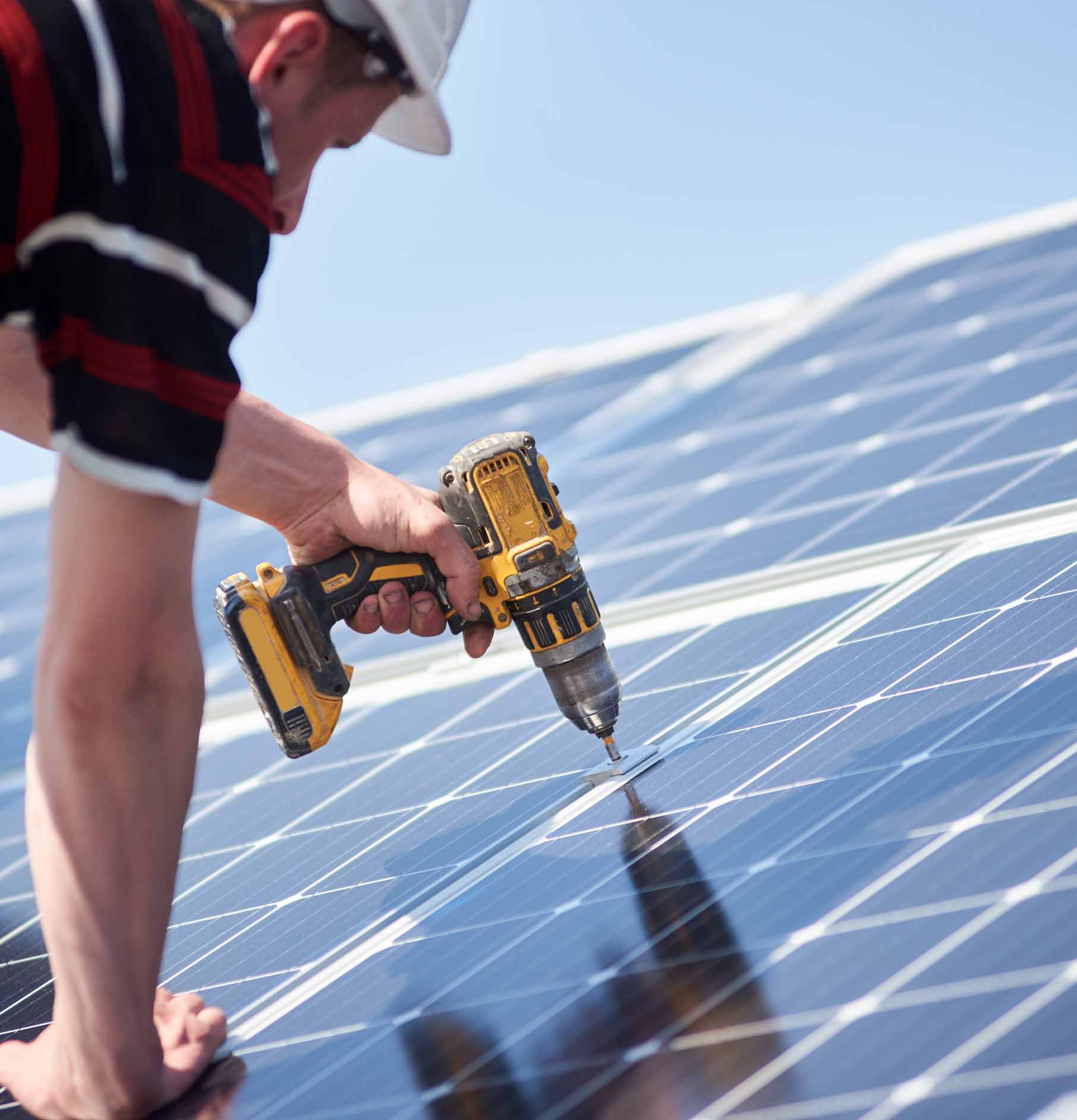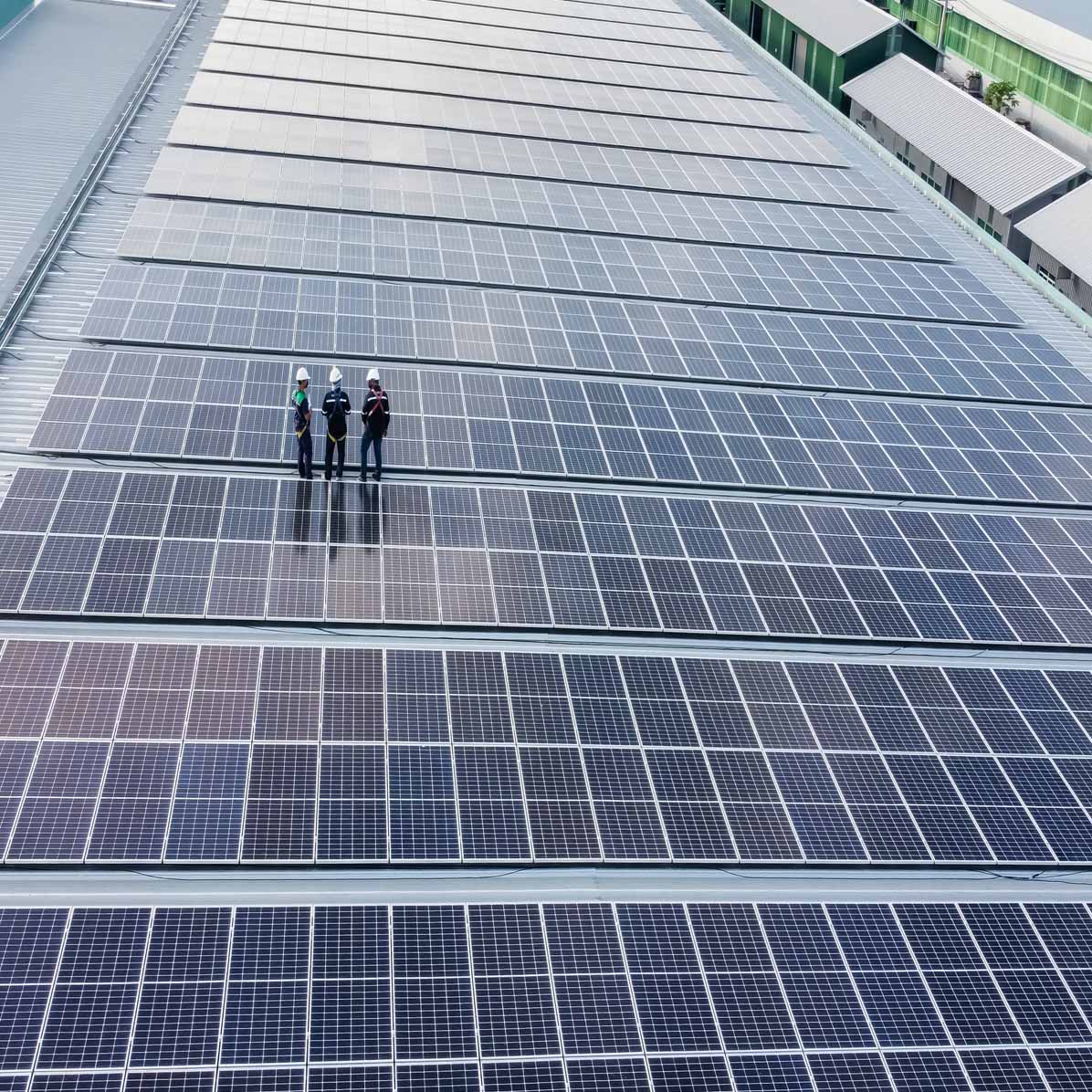 Installation
Benefits of a solar panel installation
Regardless of whether you have an office building or a warehouse, a commercial or commercial solar panel system will bring your energy generation into the 21st century, reduce your bills and be kinder to the environment. 
Our solar panels for commercial buildings are an ultra-efficient way of powering your business. Putting your roof or an unused space to good use by installing solar panels will result in a low-risk investment in your business that will pay fantastic dividends. If you include a solar battery storage system and islanding in your solar energy installation you can also protect yourself from future brownouts and blackouts by generating free electricity from your own power source – you could even sell your excess energy back to the grid with our exclusive deal for Path customers to sell their energy back to some of the largest buyers in the UK at preferential rates.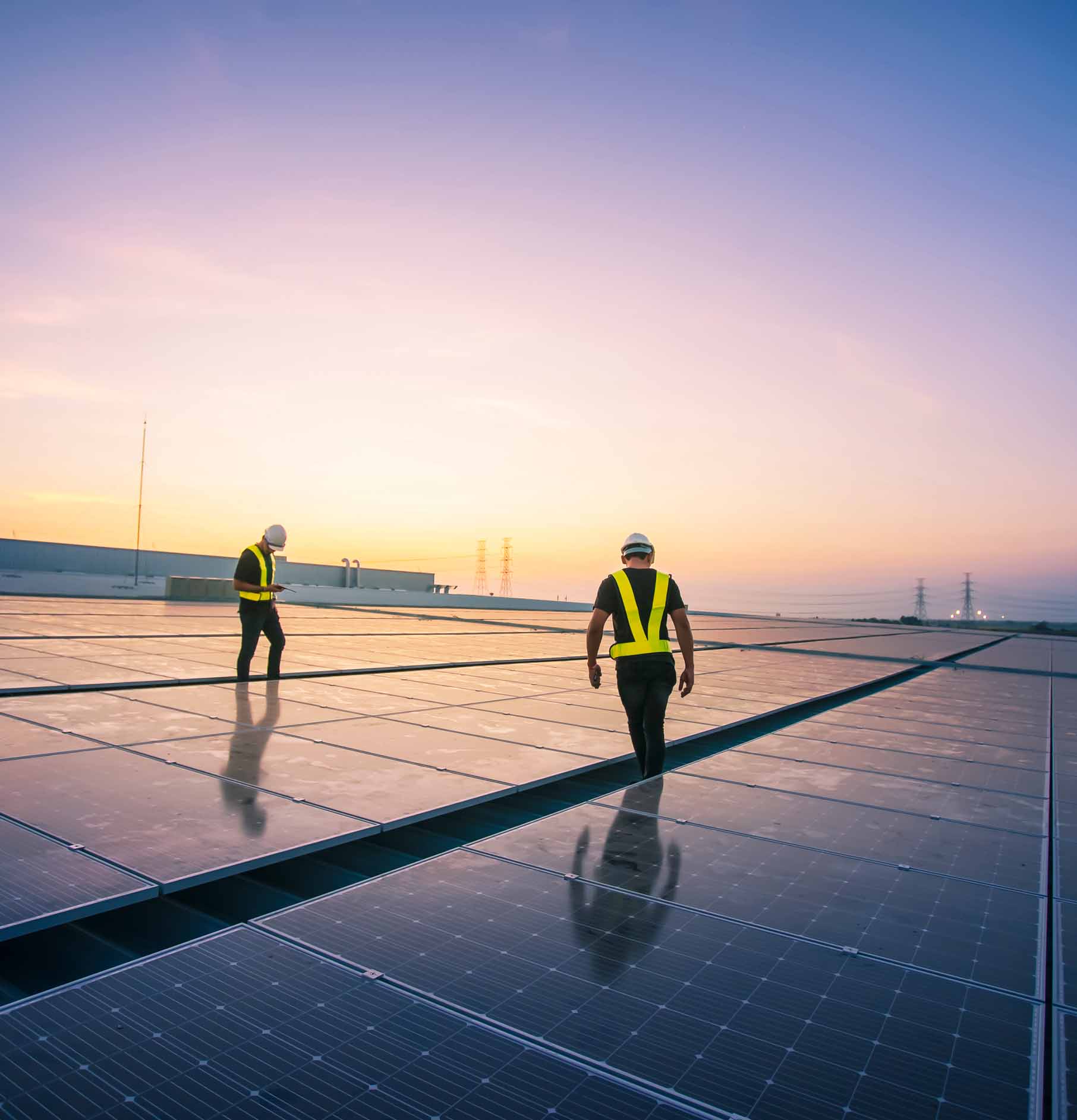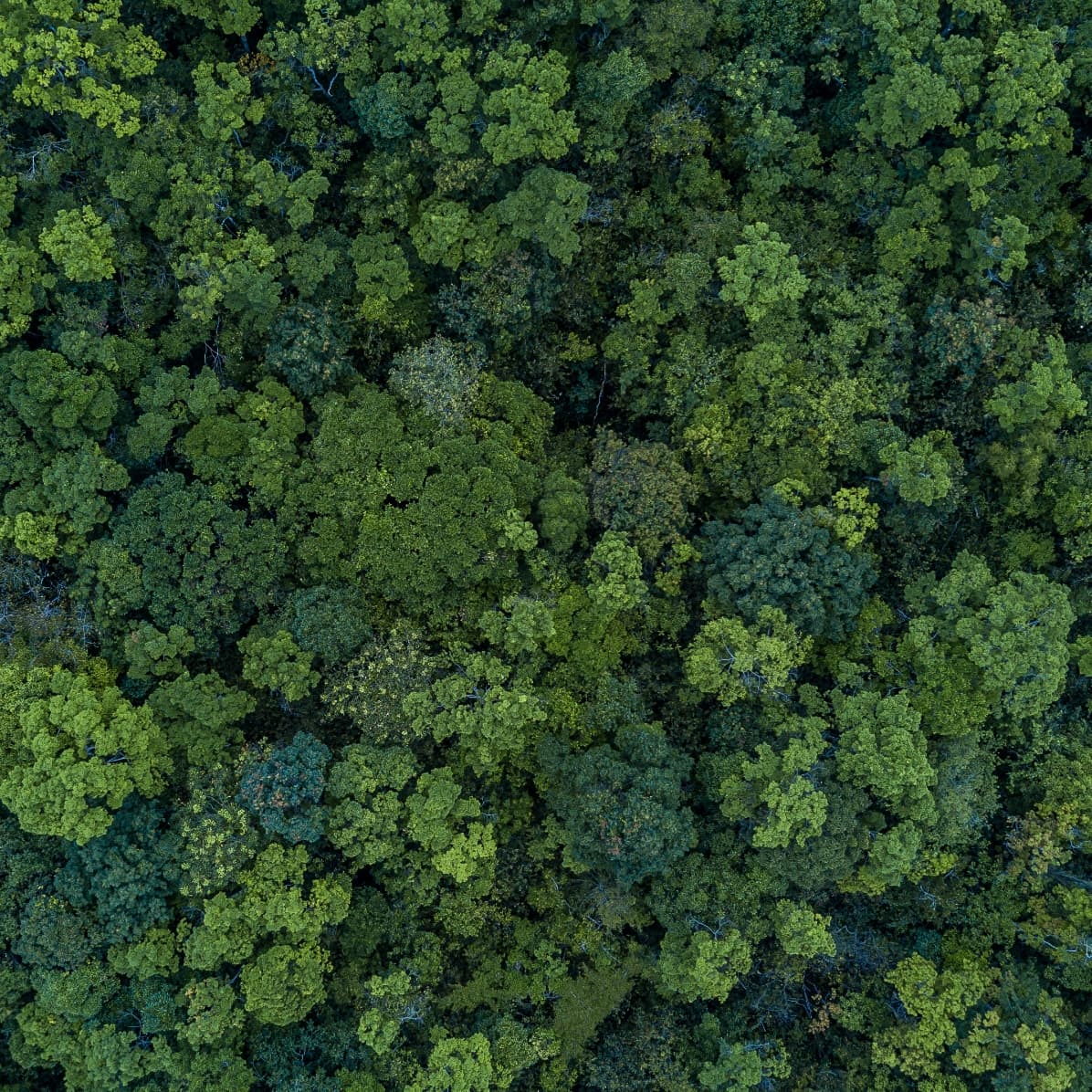 Savings
Save an average of 46% in your first year
We can typically install commercial solar panel systems in just 15 weeks – far less than the solar panel industry average of 6 months. This means you can start becoming more energy-efficient straightaway and save an average of 46% on your electricity bills in your first year. 
We pride ourselves on providing a bespoke service, which means that we'll only ever recommend solar panel solutions that will work for your business – we never try to upsell you just for the sake of it. We'll do everything we can to help you install a green, sustainable energy solution, including recommending appropriate solar energy grants and schemes to help fund your installation. Be sure to speak to us about this if this is something you've been considering.
Increase profits while helping the environment
In the past five years, the global mindset towards how energy is produced has changed dramatically. Studies show that during this time period, 85% of people have made the shift towards sustainability and
solar energy
and that they are more likely to purchase from companies with the same values as them.
These same studies show that Millennials and Gen Z represent a large share of the consumer demographic and any company that doesn't display their green credentials can miss out on business from this lucrative market. 
So, not only can our solar panel installations make you more energy-efficient, slash your carbon footprint, and save you money, but having real sustainability angles to show our customers can actually increase your revenue too. 
The solar panel cost is usually offset within four years and after that, it's pure profit for you. Speak to us today to join the sustainable energy revolution.