Energy Saving Consultants
It's more important than ever to conserve energy wherever possible. If you need expert advice on how to save energy in your home or business, speak to our UK-based energy consultants about booking an energy audit with us. We understand the different objectives topping the agenda for businesses in different sectors, so regardless of if you're focussed on meeting ESG targets, delivering against EPC obligations at the lowest capex, or looking to reduce energy expenditure and drive ROI through renewable energy installations, we can provide an expert consultancy service.
Book an energy audit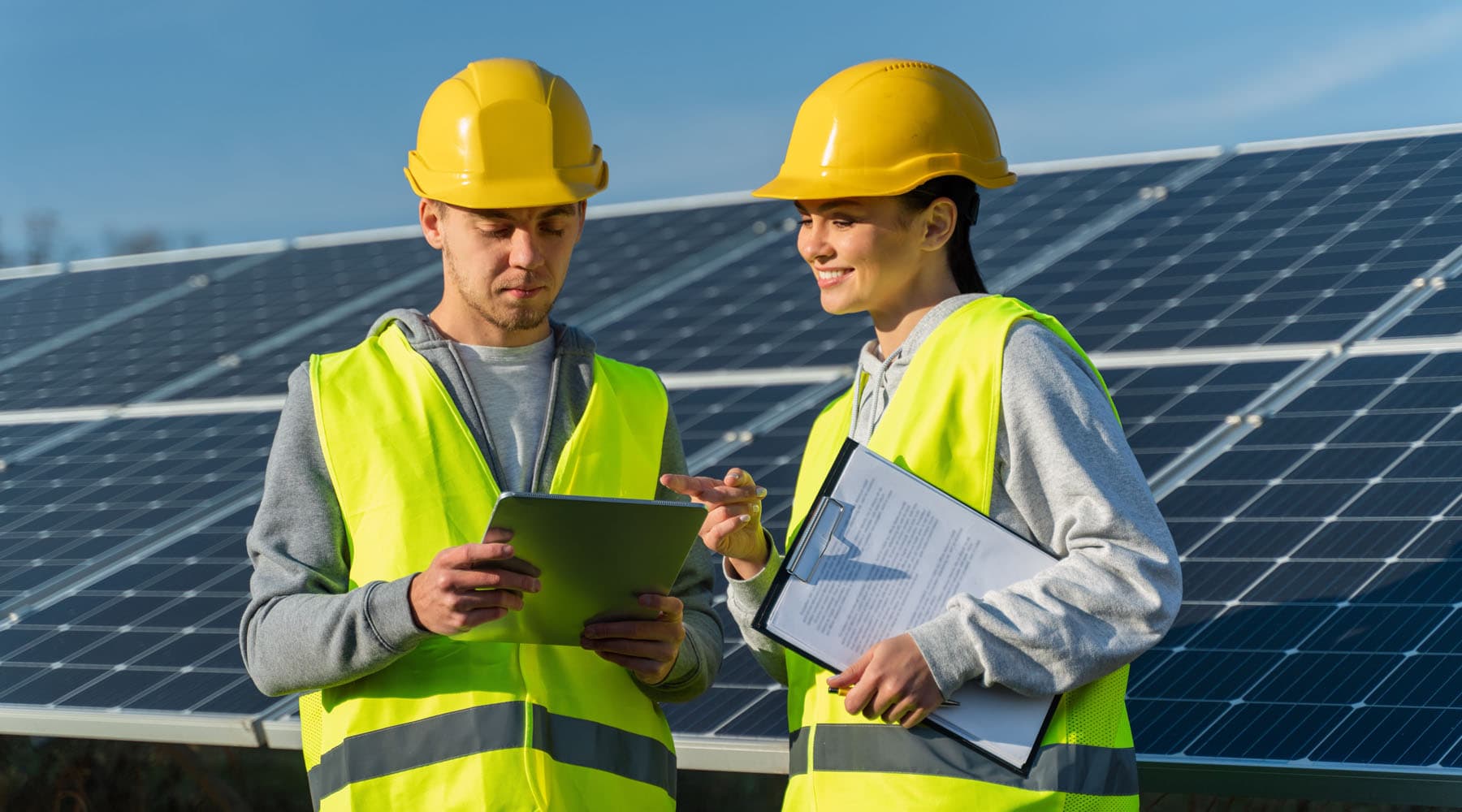 Get a call back
Get a call back from our team
Save thousands with this simple audit
Our
business energy consultants
have years of experience in the renewable energy sector, so they know the most cost-effective methods of reducing your energy bills and the different ways that they can be funded. 
Our energy efficiency consultants will undertake an energy audit to fully understand your current energy usage habits and then recommend ways of improving to meet financial, EPC and carbon targets. The changes that they suggest will always have your business in mind first and foremost, but they will also be green, renewable energy solutions, allowing you to do your part for the planet while saving money and energy.
By understanding how you consume your energy we can produce a bespoke plan to help you to incorporate sustainable options into your business and future-proof your energy efficiency for decades to come. 
For more impartial energy-saving advice or to book an energy consultant to perform an energy audit for your business, hit the link below or call us directly on 0113 834 0644.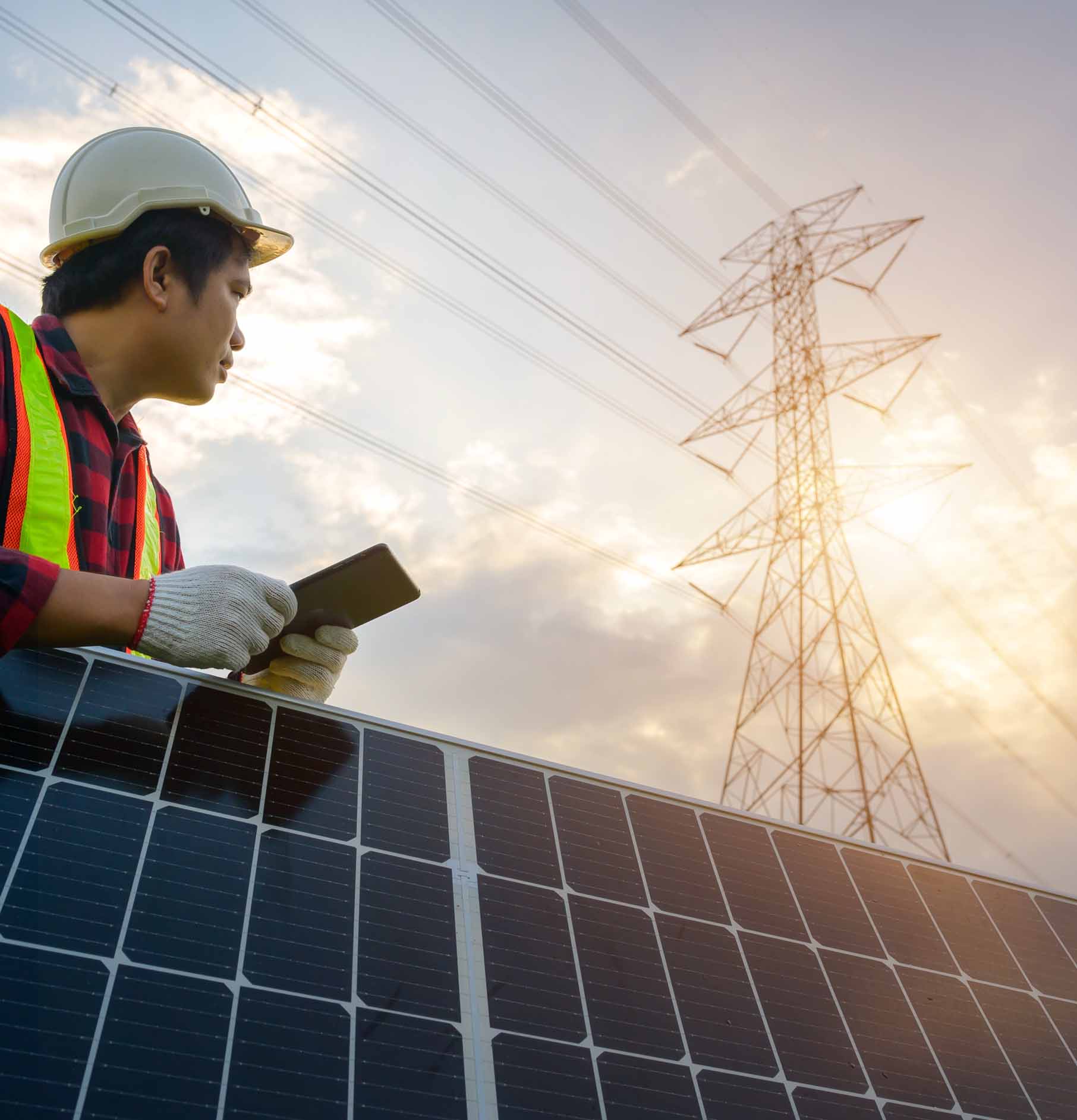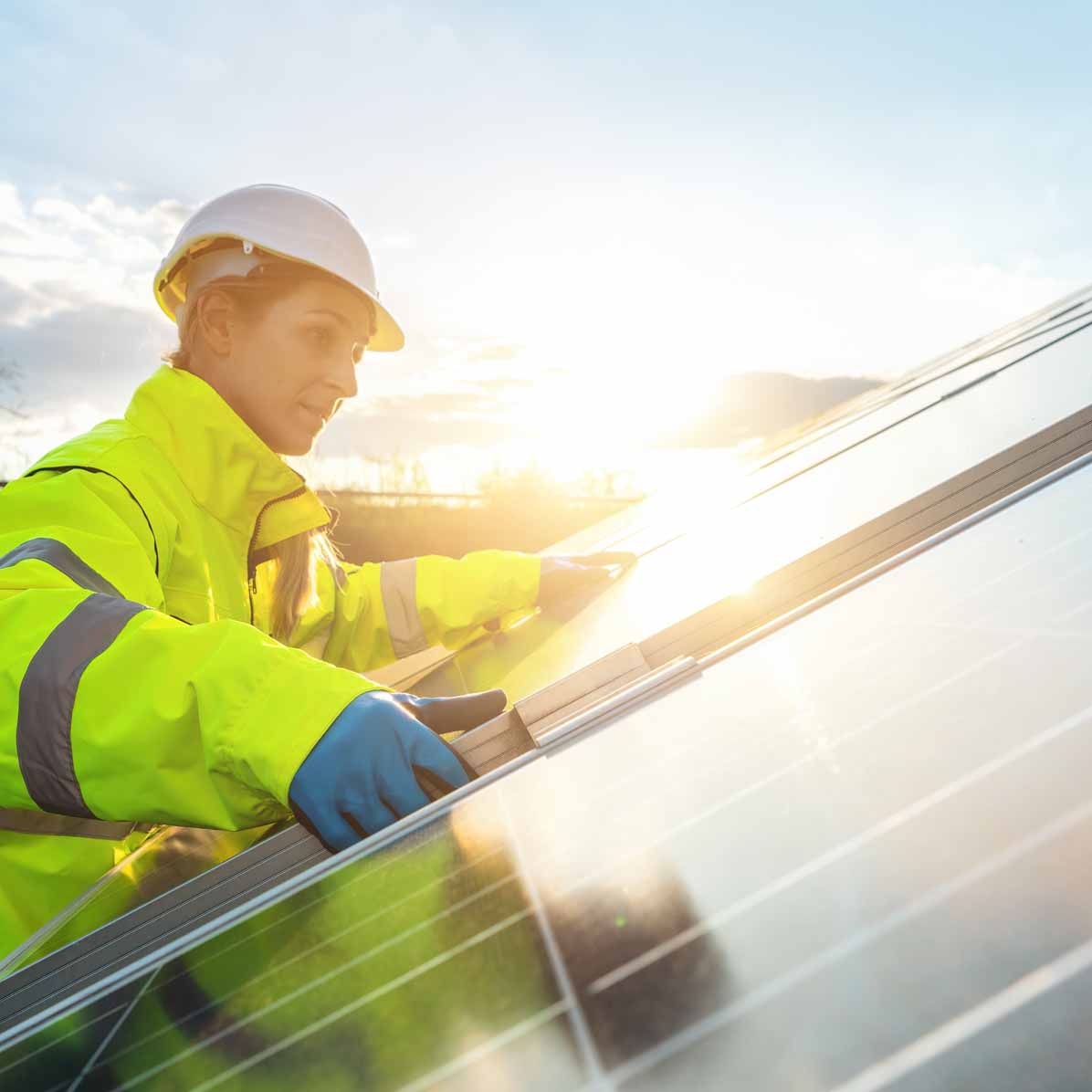 Solutions
Data-driven insights
In order to identify the best solutions for your business in the most cost-effective manner, it's impossible to rely on generalised data and research. Instead, to provide the most suitable solutions to meet energy targets at your premises, constructing the right data models is a vital step. We have several data modelling solutions designed to meet the needs of various sizes of businesses, ranging from Commercial EPC inspection and scoring to virtual digital twinning and simulation of building strategy.
We also offer a range of in-property energy monitoring solutions to benchmark your energy usage on-site down to individual asset level, to provide actionable insights to enable you to drive change in your organisation that facilitates energy reduction.
Our products:
Join the Net Zero race today
Commercial Solar Finance
Solar Panel Grants & Funding For Businesses
Significant funding options and grants are now available from various different sources to help you install solar panels, change how your business consumes electricity, and reduce your carbon footprint.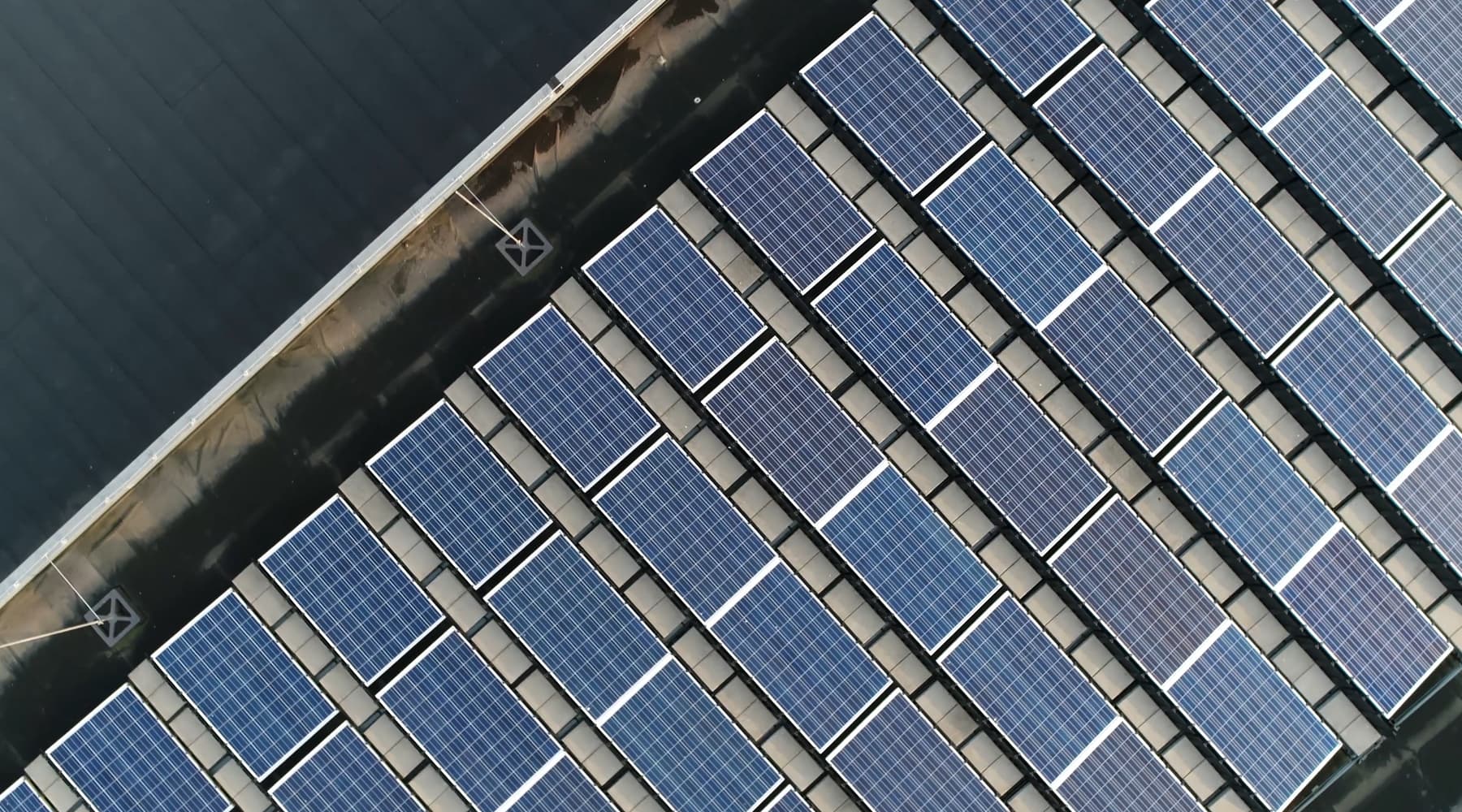 How much could your business save?
Take our quick and easy survey for a free saving calculation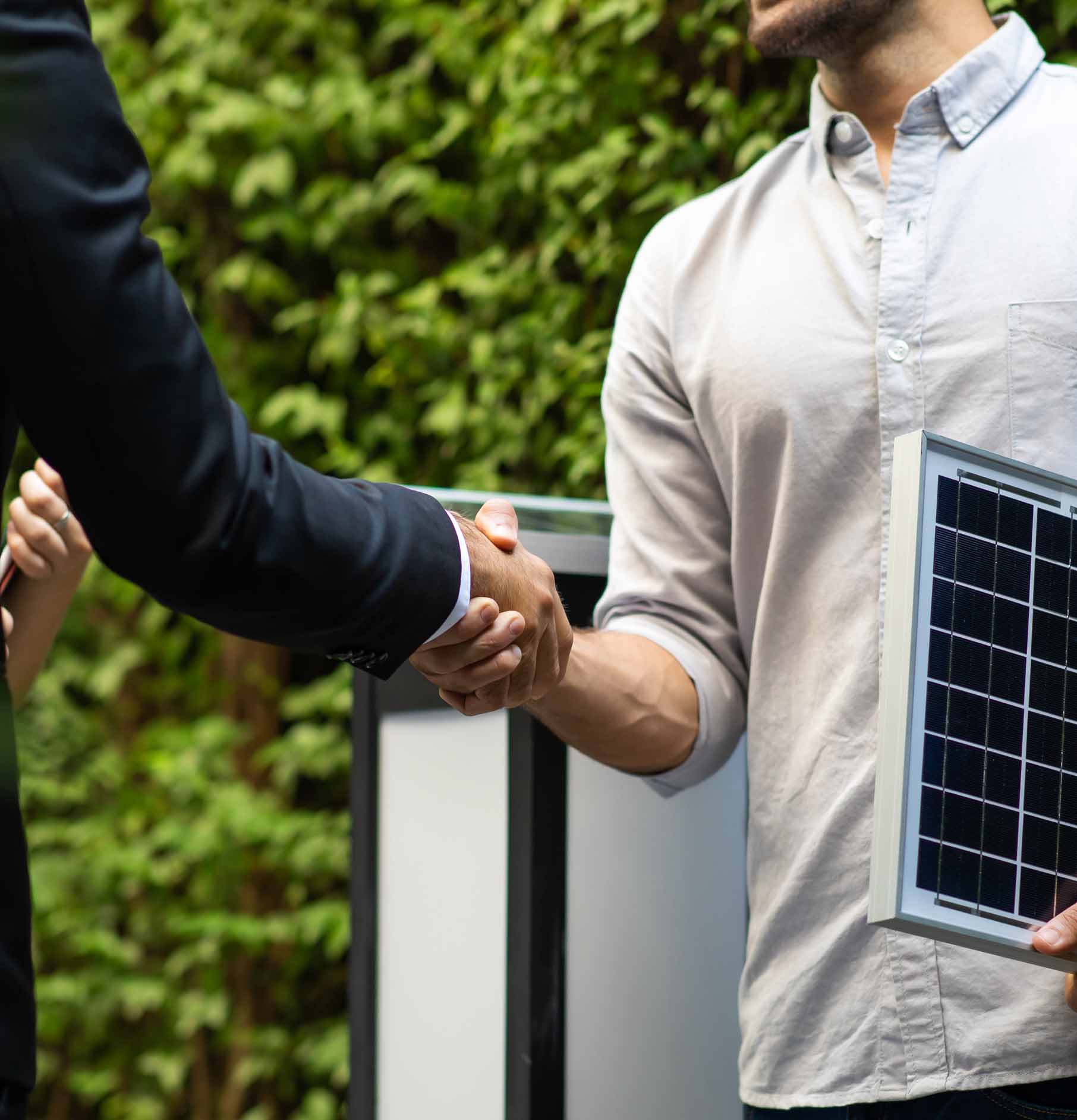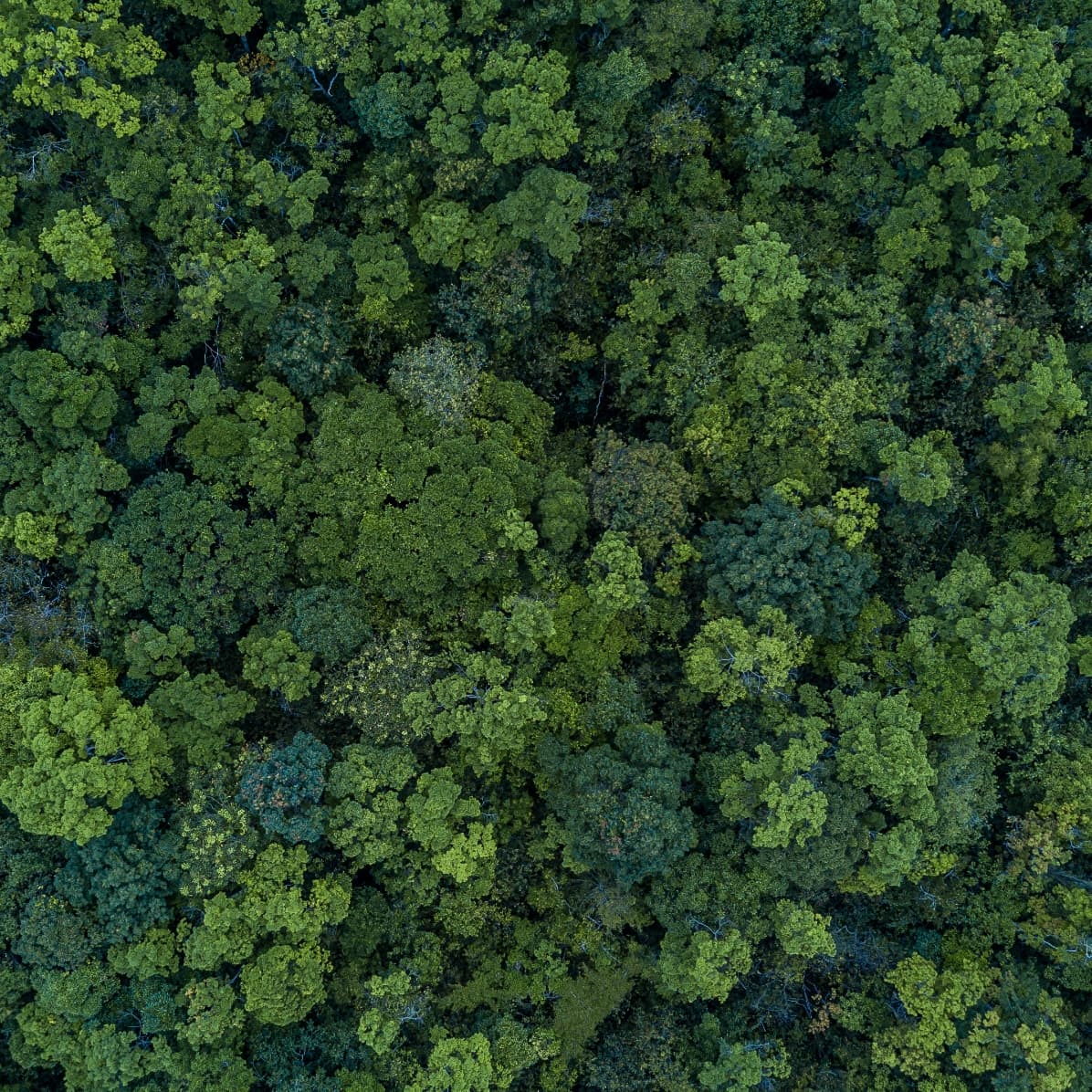 Savings
Slash your energy bills by an average of 46%
If you're looking for commercial energy consultants near you to carry out an exhaustive, professional energy audit for your business or home then you've come to the right place. Path Energy has years of experience advising on and implementing meaningful changes to businesses across the UK.
Once we've conducted a thorough energy audit on your premises we can properly advise you on which elements work best. That's how we bring you smaller energy bills, lessen your dependency on outdated technology, reduce your carbon footprint, save money each and every month on your energy bills, and guarantee an impressive ROI. 
To invest in renewable energy sources and move your energy consumption into the 21st century, speak to our energy consultants and book your energy audit right away. We can reduce your carbon emissions, teach you to use energy more intelligently, and potentially save your business thousands every year – it all starts with a Path Energy audit, so book yours today.
Smart technology for a greener future
Our installations can incorporate many different elements to help save you money on your energy bills. Our range of products and services we can advise on include:
Air source heat pumps

Ground source heat pumps

Solar thermal

Insulation

Lighting

HVAC

Asset-level monitoring

Data-led behavioural energy advice
For more information on how any of these products could benefit your business, speak to our team for an impartial review.